The Homeward Bound Boutique is more than just a store. All proceeds from the sale of store items go towards helping the neglected, abused and abandoned animals that call the Oakville & Milton Humane Society home each and every day.
Whether you're adopting a new pet, looking for supplies for your current fur children, or shopping for your animal-loving friends, you'll be sure to find what you're looking for. We carry a selection of new items, gently used items, and handmade one-of-a-kind items that your furry friends will absolutely love.
Some of the items we carry
Food and treats
Selection of Cat litter, litter boxes and scoops
Engraved cat and dog tags
Interactive toys
Bedding
Carriers and crates
Coats, boots, clothing
Small animal supplies – hay, pellets, shavings, etc
Handmade animal-themed gifts and cards
Special Features
Handmade cat or small dog beds and blankets
Prices vary from $14.99-$25.99

Soft, staff-pet approved, and machine washable!
*Generously Donated by Alice Graham!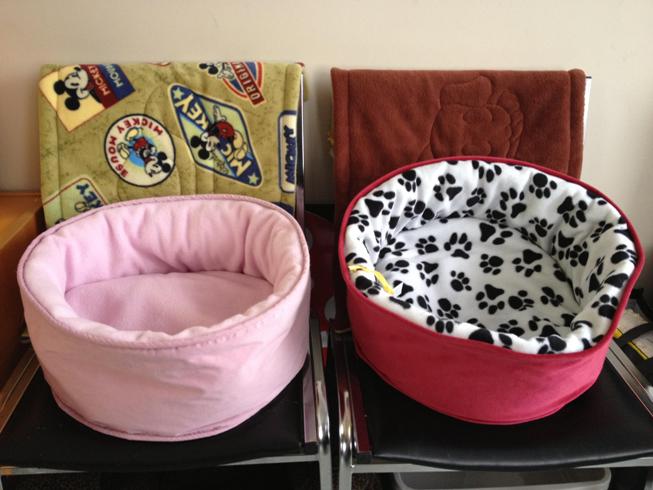 Sensation Harnesses
Prices vary from $14.99-$25.99
A gentle way to teach your dog not to pull on leash!
Hills Science Diet Food
Prices vary from $1.59/can – $19.99/bag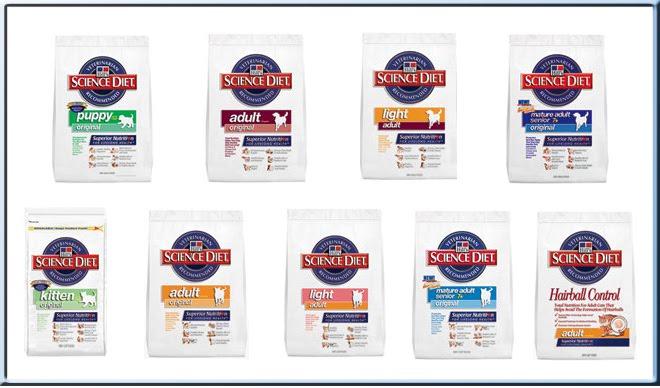 Cat Starter Kits
$25
All the basic supplies you will need when you take your feline friend home!
Litter BoxLitter Scoop
Two stainless steel bowls
Scratching post
Toy
Paws-Off Kit
$30
Just the supplies you need to teach proper scratching behaviour!
Incline Cat scratcher that includes catnip
Spray Deterrent
Sticky Paws
Dog Starter Kits
Prices vary from $30-$50 depending on size of dog
The best toys to keep Fido busy!
Tricky Treat Ball
Dental Pro-action Nylabone Chew
Tug Toy
Kong