Do you like to walk your dog? Does doing good make you feel good?
Join TEAM OMHS on Saturday, October 5 as we walk 2k with our canine companions at the Oakville Mutt Strutt at Shell Park! We're raising funds so the Oakville & Milton Humane Society can continue providing top-notch care to the more than 3,000 animals who come through our doors each year.
To support the Mutt Strutt, please select one of the options below.
To join the OMHS Soleful Mutt Strutters, start with Step 1 below.
step 1
Register on the Nutrience Oakville Half Marathon website. Registration is $25 and $5 will be donated back to OMHS!
step 2
Let us know you've registered! Email us at events@omhs.ca
step 3
Join Team OMHS and start fundraising!
The first 30 people to raise $100 or more will receive a t-shirt for themselves and their dog.
Did you know? The Oakville & Milton Humane Society relies solely on the support of the community to care for the over 3,000 abandoned, abused, surrendered, injured and neglected animals that come to the shelter each year. Your fundraising efforts will make a difference in the lives of the animals that need us.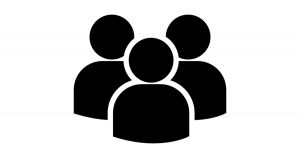 Saturday, October 5
12:30 p.m.
All are welcome!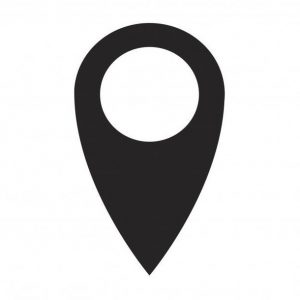 Shell Park
3307 Lakeshore Rd W
Oakville, ON