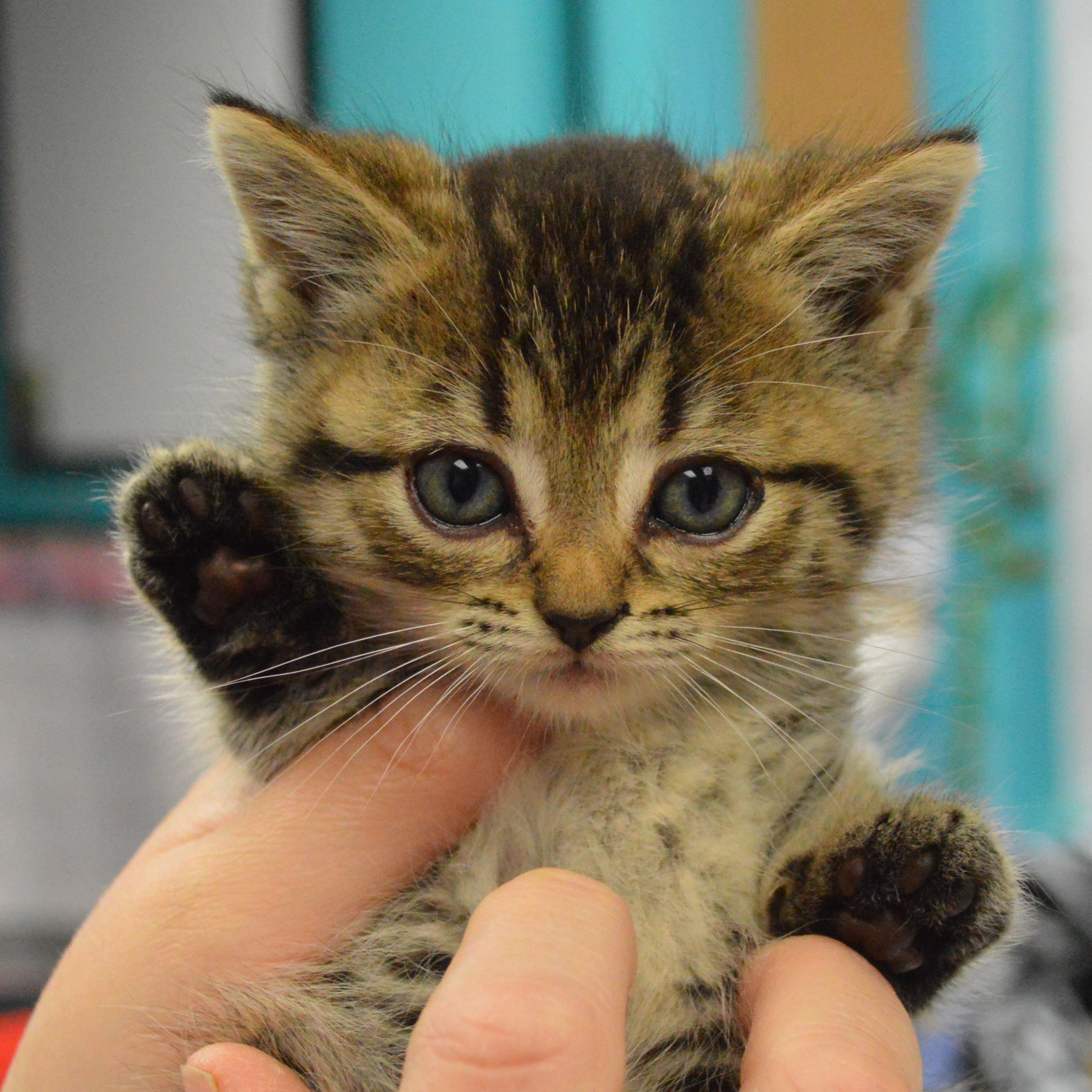 You can make a lifesaving difference in the life of an orphaned, homeless, abused or neglected animal today as a PAW (Pre Authorized Withdrawal) donor to the Oakville & Milton Humane Society.
For as little as $18 a month, you will be there as we rescue the tiny two day old kittens, giving them the important KMR and all the care they need to grow up to be healthy happy kittens.
You will be standing behind our officers as they investigate animal cruelty, abuse and neglect…helping to care for these poor, abused and neglected animals as our officers are their voice in court.
You will be the hope the tiny baby squirrel needs as our specially trained veterinary technicians assess her, giving her immediate, lifesaving treatment…and then you'll be in the passenger seat as our volunteer wildlife drivers take the little squirrel to a wildlife rehab centre where she'll grow up and later be released.
You will be the time each and every animal in our care needs to find their own "happily ever after" no matter what…or how long it takes..
Without PAW monthly donors like YOU, none of these things would be possible. Our Friends for Life give consistent life saving support we can count on each month…for all the animals that need our help.
DONATE NOW and become a PAW monthly donor today…you will start making miracles happen…today.