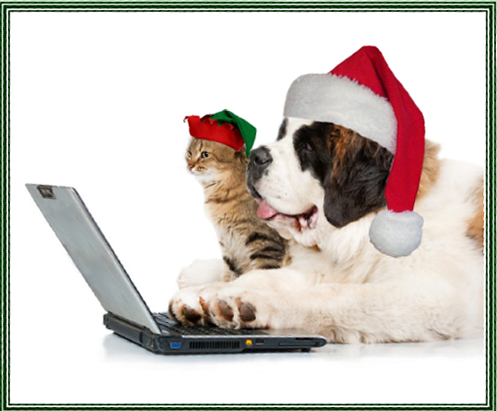 Tuesday November 20 at 12:00pm to Tuesday December 4 at 4:00pm
Just in time for the holidays, get ready to place your bids in the OMHS Online Holiday Auction to help animals. Visit the Online website while the event is open for your chance to bid on great gifts and services. Bidding starts Tuesday November 20, 2018.
What Am I Supporting?
The Oakville & Milton Humane Society is a registered charity (#11906 4350 RR0001) that relies on income raised, including donations received through our fundraising events. As such, your support of our Online Auction is extremely meaningful. Proceeds generated will help the animals that desperately need food, shelter and veterinary care.
For more information please contact the OMHS Fund Development Department 905-845-1551 or onlineauction@omhs.ca
Every gift is important — every dollar helps.
A big Paws Up! to the following donors who have provided items for the auction:
Experiential
Fashion
Food & Drink
Health & Beauty
Health, Fitness & Wellness
Home decor & Housewares
Jewellery & Accessories
Misc
Pets
Sports
Travel