Prancing with the Stars
presented by

After a two year hiatus, the Oakville & Milton Humane Society is excited to bring back Prancing with the Stars!
Prancing with the Stars pairs 6 members of our community with professional dancers to compete for the title of Best in Dance Show in front of a live audience on November 3, 2022 to support the vulnerable animals in our community. Each community dancer commits to raising $7,000 to support the animals at the shelter in getting the care and support they need to find their forever home.
Tickets available now! Don't miss your chance to experience the magic of Prancing with the Stars in support of the thousands of vulernable animals in our community each year.
Prancing with the Stars is SOLD OUT for 2022! Thank you to those who purchased tickets.
Your ticket purchase includes an amazing experience of fine food, spectacular dancing and a silent auction.
For more information about sponsorship opportunities, please contact Somer Deschambault-Page at somerd@omhs.ca.
2022 Community Dancer Lineup
Meet our lineup of passionate community dancers who are ready to dance their way to giving vulnerable animals a second chance at a better life.
Thank you to our generous sponsors for their support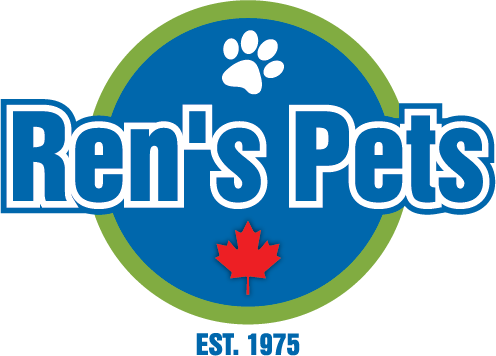 Animal Journey Story Sponsors

relive prancing with the stars in 2019
"Great evening, so enjoyable, great feeling and energy, the dancers were great!"
The evening was absolutely wonderful and both my husband and I enjoyed it very much.
…the night was INCREDIBLE!
More info to come! Check back often for updates or follow us.