MISSION PAWSIBLE: ALL PAWS ON DECK
MISSION NEWS
DOUBLE YOUR GIFT
Donate now to have your gift matched by our friends at A1 Air Conditioning and Heating! Your donation will ensure each animal coming to OMHS receives the care and love they need.
Wednesday, June 7
Name Kittens Contest begins
Thursday, June 8
In-Person Shelter Tour at 6pm. Register Now
Saturday, June 10
In-Person Shelter Tour at 3pm. Register Now
Mission Pawsible is a two-week campaign dedicated to rallying our community around the more than 3000 domestic animals and wildlife that come to the Oakville & Milton Humane Society each year.
From May 28 to June 11, make a donation to support the most vulnerable animals in our community. You can also participate in a variety of activities to learn more about the impact of the shelter in our community.
The funds raised through Mission Pawsible: All Paws On Deck ensure that each animal who begins their journey at the shelter receives a full health check as well as vaccine updates and a spay/neuter surgery. Many pets being surrendered continue to require behavioral training, socialization as well as expensive veterinary care for various un-treated conditions. Each unique journey is funded solely by generous donors and sponsors participating in events like Mission Pawsible.
Donation Challenge
Make a positive impact on an animal's life with a financial gift.
Retail/Corporate Challenge
Get your business involved in our Paws Up program to fundraise for the animals.
When you accept the challenge, your paws are part of our team in caring for the injured, abandoned, abused and surrendered animals in our community like Shelby, Beauty and Alfie.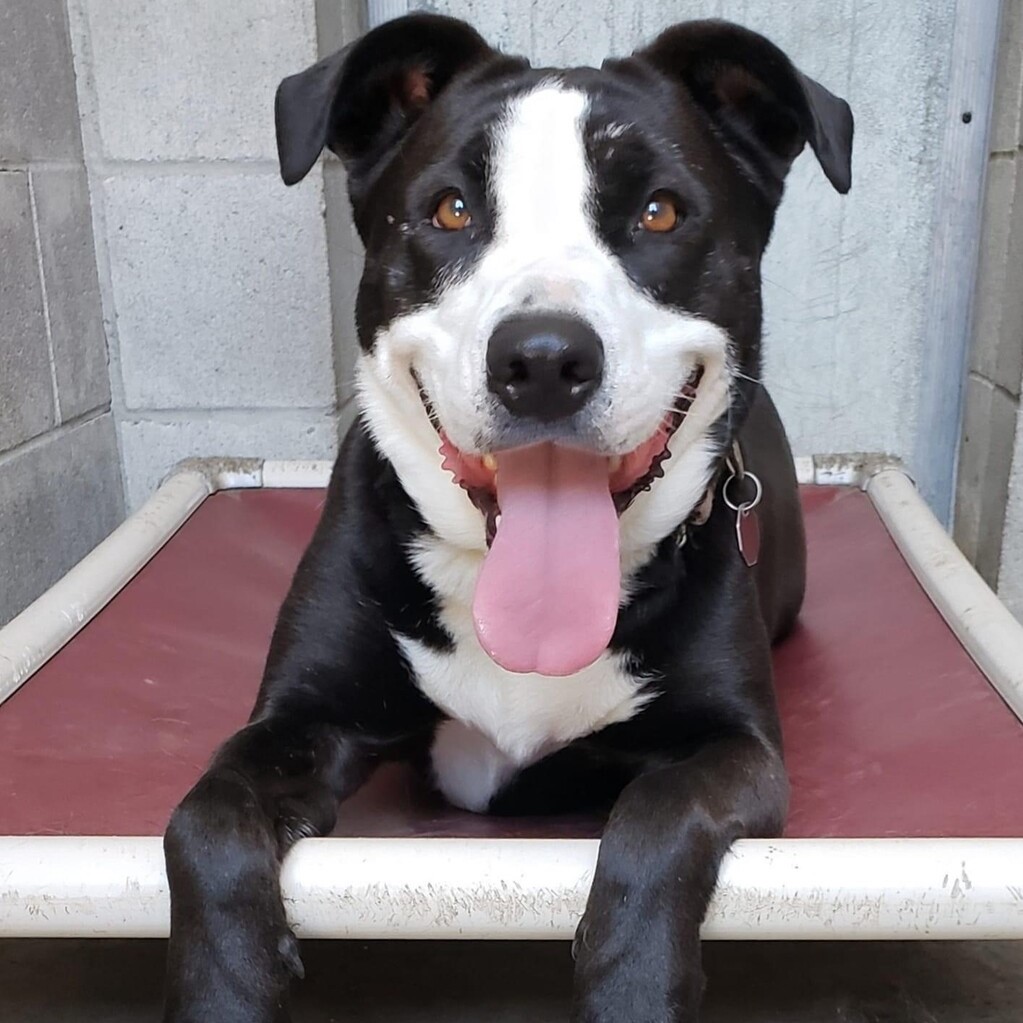 Throughout the campaign we are hosting a number of fun activities to engage, educate and connect with our amazing animal community about the many things we do to to make life better for animals. Check out the details below. Most activities are free!
May 28 - Mission Launch - 1km Pet Walk (In Person)
Thank you to everyone who participated in the 1K Pet Walk to help us launch Mission Pawsible: All Paws on Deck!
Visit the 1K Dog Walk Challenge page for more information.
May 31 - Guess the Dog Breed Contest (free, virtual)
Test your dog breed knowledge for a chance to win a prize! You'll be provided with a picture and a brief background of the dog and have an opportunity to guess the breed. The contest will open on May 31 and run until June 4 at midnight. Learn more
In-Person Shelter Tours - Multiple Dates (free, registration required)
Join us for an informative, behind-the-scenes look at where it all happens as well as a few of the animals in our care currently. This activity is free and registration is required. Register Now
Monday June 5 - PA Day Camp (In-Person, registration required)
Do your kids love animals? They will love our animal-themed PA Day camp! They will have the chance to learn all about animals and meet some of our furry, feathered and scaled friends. Registration is required, space is limited. Register now.
Monday June 5 - Speaker Series: MISSION PAWSITIVE - PUPPY PARENTING AND PLANNING (free, virtual)
How to raise a puppy without losing your sanity. Join speaker Joan Weston to learn all about welcoming a puppy into your home and training tips and tricks to make it a smooth transition. Register now
June 7 - Name the Kittens Contest (free, virtual)
We have a few very special little kittens at the shelter that need names. Submit your wildest, cutest, quirky and creative names! The contest will open on June 7 and run until June 10 at midnight. Follow us on social media for updates on when the contest starts!
Check back often for updates or follow us.