SERVICES AND PROGRAMS CURRENTLY AVAILABLE DUE TO COVID-19. If you believe an animal is sick or injured call 905-845-1551.
The animals need your help, now more than ever!
Honour your loved ones on our Tree of Lights. The tree will remain lit this holiday season in our shelter lobby with hanging ornaments in memory, or in honour of the special people and pets in our lives. Bulbs can be purchased for $5 each here, or at the shelter.
Our rabbits, guinea pigs, rats, birds and hamsters may be small, but the love they provide is big! We have an abundance of smaller animals, especially rabbits, who are looking for their forever families. Click here to find your ideal companion.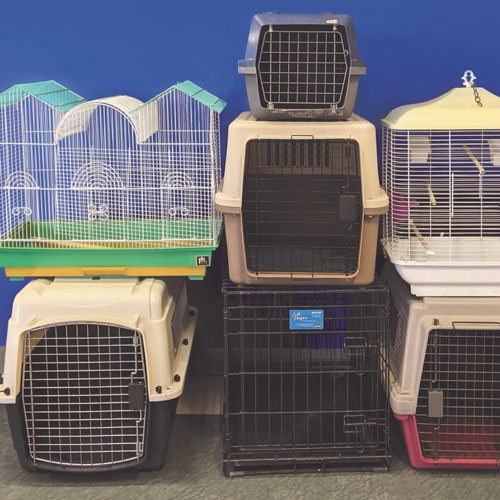 Cage sale!
The Oakville & Milton Humane Society is holding a gently used cage sale on Dec 11 (9am to 5pm) and Dec 12 (11am to 4pm). Visit us at 445 Cornwall Rd. to pick out your perfect cage. All proceeds go to helping the animals.
Molly's owners were shocked to receive a telephone call from our Lost and Found department. They had left Molly safely at home with visiting guests and were not expecting to hear from us. Thankfully Molly was found safe! Read more reunion stories here.
The OMHS Pet Food Bank is continuing to help those in our community affected by COVID-19. When Benji's guardian lost her job due to Covid-19, she took the step to register with one of our partner food banks after being unsuccessful with finding new employment. Now, with the stress of obtaining food for herself and Benji lifted, she is again searching for employment. Learn more here.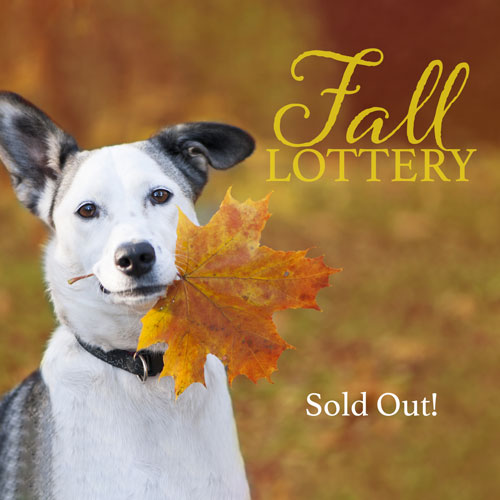 The 2021 Fall Lottery is sold out! Thank you
to everyone who purchased tickets. It makes
a tremendous difference in the lives of animals.
There are seven draws in December. Check here
to see the list of winners.
Thank you and good luck!
Stay tuned for the 2022 Spring Lottery.
We have opened up limited access to the shelter's reception area to members of the public who wish to renew their dog licence, report a lost or found pet, report injured wildlife, or make a donation. Please note, all animal viewing continues to be on-line only at: www.omhs.ca/adoptions. Learn more.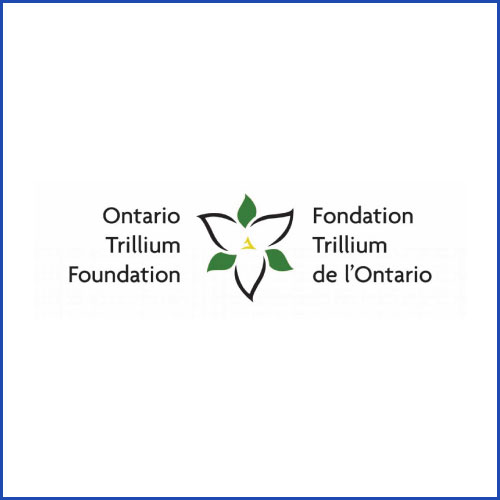 In 2020, The OMHS received a Resilient Communities Fund grant of $124,400 from the Ontario Trillium Foundation to rebuild and recover from the impact of COVID-19. The OTF grant is helping OMHS improve its fundraising and data management capacity.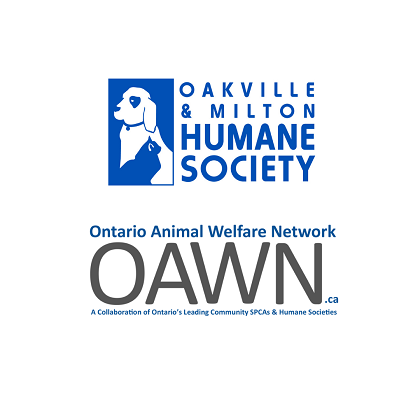 A group of several humane societies, including the Oakville & Milton Humane Society, has formalized their partnership as the Ontario Animal Welfare Network (OAWN).