The Oakville & Milton Humane Society (OMHS) announces the commencement of the excavation of the OMHS Pet Cemetery. Learn more about the process and how we are ensuring the humane, responsible handling of remains.
Come visit, support and learn more about OMHS at these events in the community! See what's happening soon.
You are invited to the first ever Oakville & Milton Humane Society Princess Party! This is a magical morning for children ages 4-7 full of games, crafts, animal interactions and time with Snow White. Learn more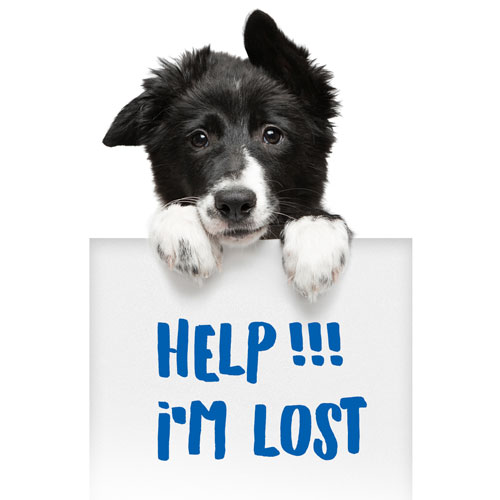 A dog licence is your best insurance for the safe and quick return of your family member. It also makes your dog instantly identifiable to anyone who may come across your pet and helps avoid the daily boarding charge. Best of all, a lost licensed dog will likely be at the shelter for just hours, not days. Learn more.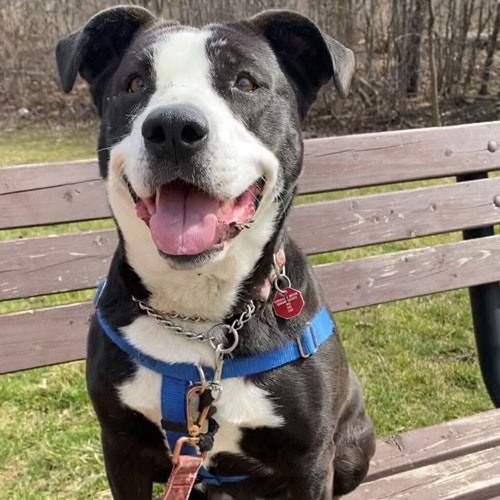 Are you interested in adopting a dog and want a chance to meet them in person? Well good news, now you can! Schedule an appointment to view the dog you are interested in adopting. Appointments are available the the first Saturday of every month and space is limited.
To book an appointment, call our Adoptions Department 905- 845-1551 ext. 147.
The decision to give up a companion animal is a difficult one. Before making the decision to give up your pet, review our Pet Resource Guide on the options available. Learn more here.