COVID-19 Update: OMHS has entered Phase 2 of reopening. If you believe an animal is sick or injured call 905-845-1551.
The animals need your help, now more than ever!
The 2020 Edition of the anticipated Dogs of Oakville book is now available! Pick up your copy today at the shelter to support the animals. Books are $50 each and we have limited quantities. Learn more
OMHS does much more than just animal adoptions. For example, we actively support animal rescues who work in some of the most remote areas of Canada. This includes our ongoing partnership with Northern Connection, a local animal rescue that works in northern Manitoba. Learn more.
It can be such an incredible feeling to discover the perfect pet for your family. Here are some tips on what to do before, during and after for the best experience.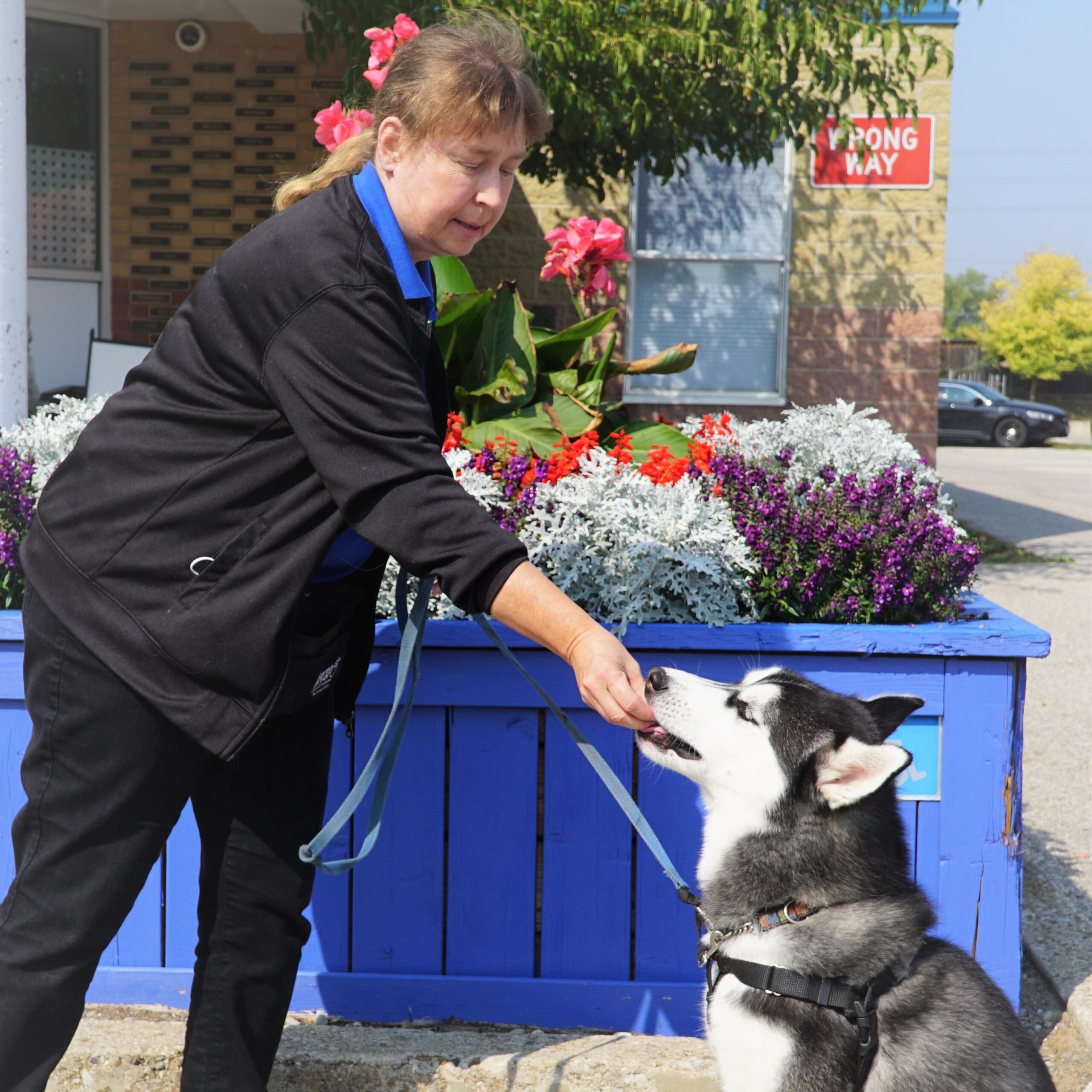 Humane education helps foster compassion in children's relationships with both animals and people. Heather White champions programs and events that teach important life skills such as empathy and compassion through the human-animal relationship.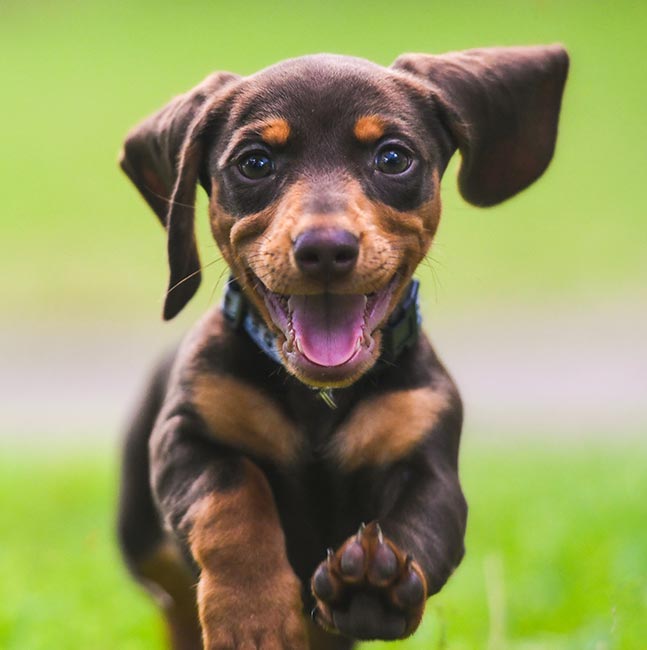 Making a 'PAWS'itive impact for the animals is easy when you take that unwanted vehicle, whether it's newer/older and running or not, and donate it through Donate A Car Canada! They do all the hard work for you, and you will get a tax receipt from OMHS! Get started
Our Barkin's Bin thrift shop has opened its Christmas Store with amazing gifts for everyone on your list. Located at 511 Pinegrove Rd. in Oakville you can shop Thursday to Saturday from 1 pm to 4 pm. All proceeds go directly to help the animals.
Nail Trims
Do you have a cat, rabbit or guinea pig in need of a nail trim? Book an appointment with us today. We also do nail caps for cats!
lost & found
We are dedicated to helping lost pets be reunited with their families. If you have lost or found a pet it is important that you report it to us right away.
dog licences
All dogs must be licensed in the Town of Oakville. Licences are valid for 12 months from the date of purchase and not specific to a calendar year.