APPOINTMENT-ONLY ACCESS TO THE SHELTER DUE TO COVID-19. If you believe an animal is sick or injured call 905-845-1551.
The animals need your help, now more than ever!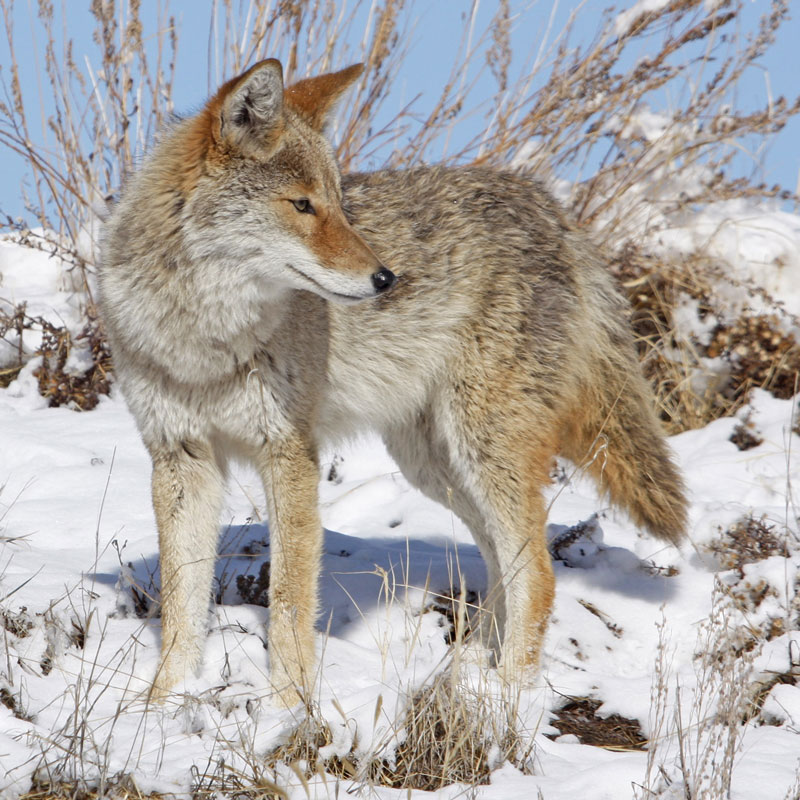 Seeing a coyote or fox is not necessarily cause for alarm. They are usually wary of humans and avoid people whenever possible, however they are wild animals and we should avoid contact. Learn here how to avoid conflict with wildlife.
A dog licence is your best insurance for the safe and quick return of your family member. It also makes your dog instantly identifiable to anyone who may come across your pet and helps avoid the daily boarding charge. Best of all, a lost licensed dog will likely be at the shelter for just hours, not days. Learn more.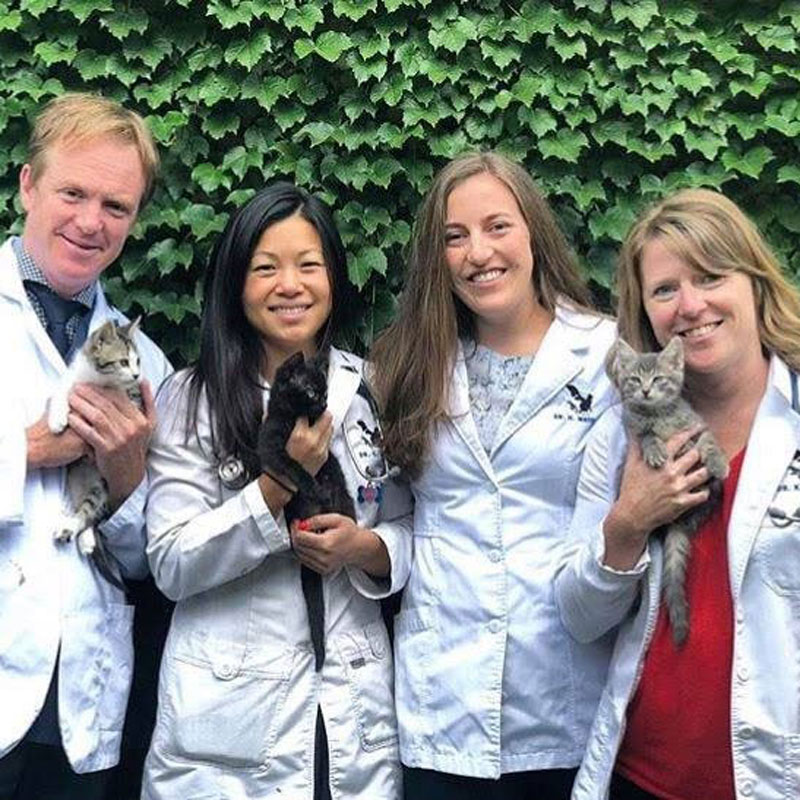 This month we shine the spotlight on Oakville Animal Clinic, a well-established clinic in Oakville. More than 15 years ago we were approached by Dr. Brett Warren with the offer of his expertise for some of the more difficult orthopedic cases we receive. Read more.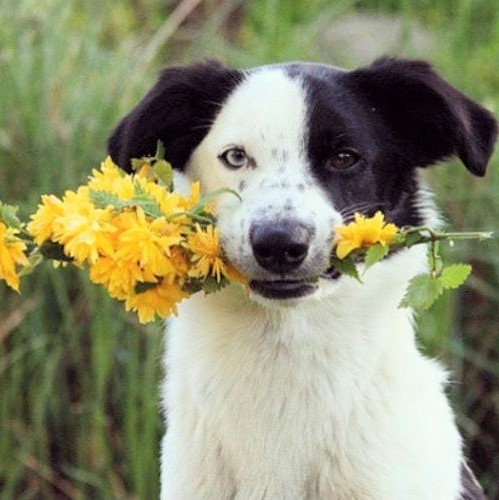 The Spring Lottery has SOLD OUT! Thank you to everyone who participated. You have helped change the lives of homeless, injured and abused animals. Tickets are now being mailed and the draws will be held from March 8th to April 14th.
This past Valentine's Day, Order of Canada recipient Dr. Anne Innis Dagg, captivated audience members who tuned in to meet her, learn more and ask questions about her incredible journey. We were joined by a broad range of participants…Read more
Making a 'PAWS'itive impact for the animals is easy when you take that unwanted vehicle, whether it's running or not, and donate it through Donate A Car Canada! They do all the hard work for you, and you will get a tax receipt from OMHS! Get started
Nail Trims
Do you have a cat, rabbit or guinea pig in need of a nail trim? Book an appointment with us today. We also do nail caps for cats!
lost & found
We are dedicated to helping lost pets be reunited with their families. If you have lost or found a pet it is important that you report it to us right away.
dog licences
All dogs must be licensed in the Town of Oakville. Licences are valid for 12 months from the date of purchase and not specific to a calendar year.