COVID-19 Update: OMHS has entered Phase 2 of reopening. If you believe an animal is sick or injured
call 905-845-1551.
The animals need your help, now more than ever!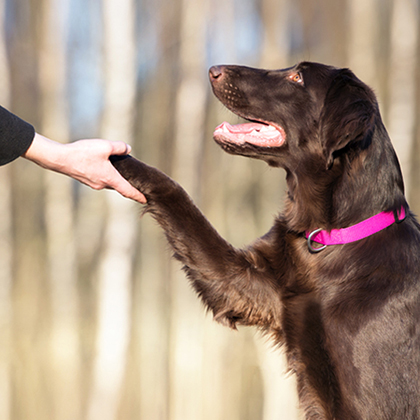 Does your child love animals and have a birthday coming up? We have a special birthday kit to celebrate their special day in honour of the animals at OMHS. Learn more
To help reduce separation anxiety when you begin to work away from home again here are 9 tips from the Oakville and Milton Humane Society for pet owners.
When it is hot and humid outside we need to take some extra precautions for our pets so they don't suffer the severe effects of heat exhaustion this summer. Click here for tips to keep your pets safe during hot weather.
We are pleased to announce that OMHS is progressing with its plans to support the gradual and safe reopening of our programs, services, and facilities. Read more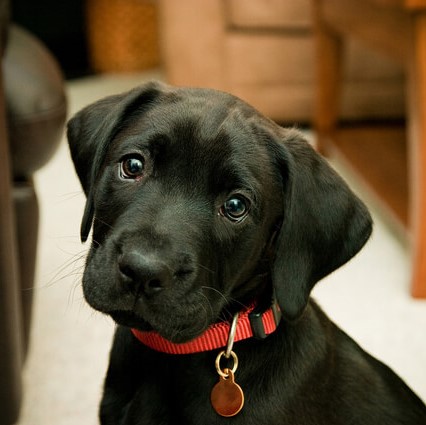 Chances are that your dog will wander off at some point in his or her life. Dog licences are the fastest way to reunite you with your lost dog.
Harness Available
Freedom no-pull harnesses are now available for purchase at the shelter! These harnesses make leash training a walk in the park and are the same ones we use. All sizes available in blue, red, purple, and black.
Nail Trims
Do you have a cat, rabbit or guinea pig in need of a nail trim? Book an appointment with us today. We also do nail caps for cats!
lost & found
We are dedicated to helping lost pets be reunited with their families. If you have lost or found a pet it is important that you report it to us right away.
dog licences
All dogs must be licensed in the Town of Oakville. Licences are valid for 12 months from the date of purchase and not specific to a calendar year.