SERVICES AND PROGRAMS CURRENTLY AVAILABLE DUE TO COVID-19. If you believe an animal is sick or injured in Oakville call 905-845-1551.
The animals need your help, now more than ever!
The holiday season is a wonderful time to enjoy being with family and friends, but with all the extra hustle and bustle, you may forget to abide by the same pet-proofing measures you follow the rest of the year. Here are ten holiday pet safety hazards to help keep your pet(s) safe and happy throughout the holidays.
Tickets are on sale for the 2023 Spring Lottery. You can purchase tickets here. The funds raised from the lottery helps provide shelter, food and medical care for vulnerable animals. The animals WIN every time you buy a ticket.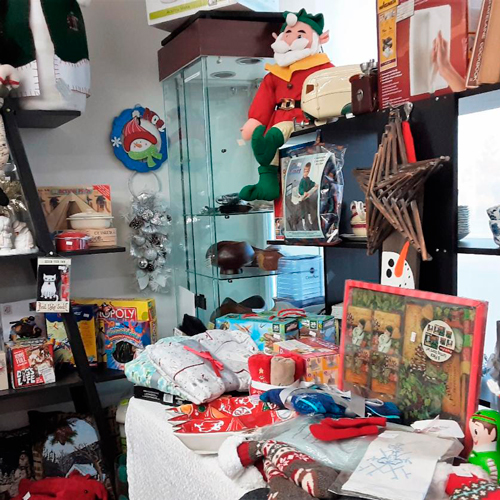 Our Barkin' Bin thrift store has great deals on Christmas cards, toys, gifts, decorations and much more. New items are added daily at 511 Pinegrove Rd, Oakville. Shop Wed. to Sat. from noon to 4 pm. The store will be closed after Dec. 17 for the holidays and reopens Jan. 4 , 2023.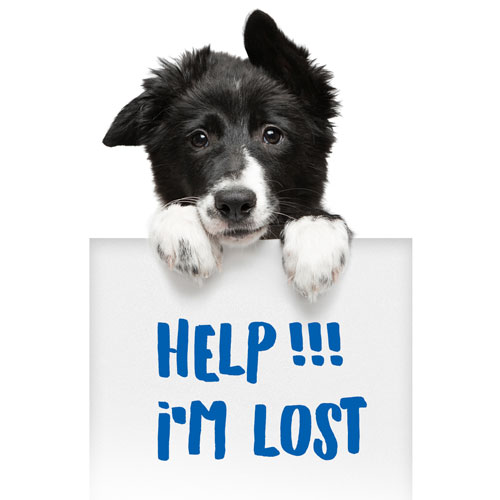 A dog licence is your best insurance for the safe and quick return of your family member. It also makes your dog instantly identifiable to anyone who may come across your pet and helps avoid the daily boarding charge. Best of all, a lost licensed dog will likely be at the shelter for just hours, not days. Learn more.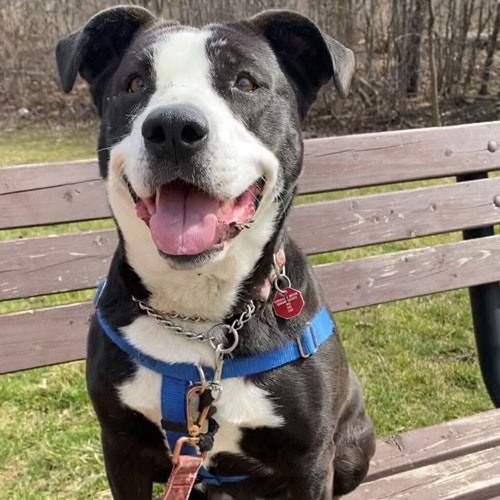 Want to view the animals that are available for adoption? Visit here to learn more about the adoption process or to check our viewing hours!
The decision to give up a companion animal is a difficult one. Before making the decision to give up your pet, review our Pet Resource Guide on the options available. Learn more here.
Please note that as of August 1, 2022, the Oakville & Milton Humane Society will no longer provide wildlife service in Milton, as this service will now be administered by the Town of Milton. If you find an injured, sick or orphaned wild animal in the Town of Milton please call 905-878-7252 ext. 2254, or email: bylaw@milton.ca
With the launch of our 2021 Impact Report we celebrate our success in caring for and finding forever homes for abused, neglected and homeless animals. This would not be possible without your generous donations and the many talents you share with us. Read the report here.
The OMHS is thrilled to recognize the work of our amazing volunteers and partners through our Volunteer and Community Awards Program. We would not be able to provide the same quality of care for the animals, or our community, without our animal heroes! Learn more.