We're strutting our stuff with our canine companions at the Oakville Mutt Strutt on Saturday, October 5. You can too! Learn more
Fall Lottery
There are 27 chances to win!! $3,000 GRAND PRIZE draw on October 11th. The animals win every time you buy a ticket!
Join us on November 6th for an elegant evening of exquisite dancing, delicious food and fun! Purchase your ticket now.
Join us on Sun., Sept. 8 from 11 a.m. - 4 p.m. at Ren's Pets or on Sun., Sept. 15, from 1 p.m. - 5 p.m. at the Milton Mall to get your dog or cat microchipped for just $30 (cash only).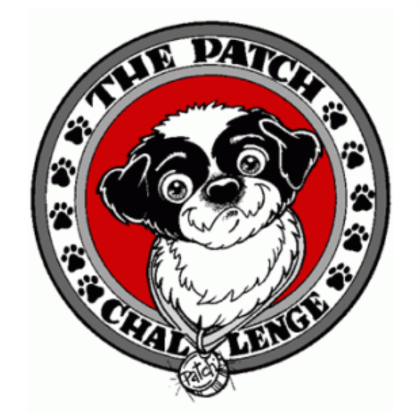 PATCH Challenge
August is PATCH Challenge month! Nominate a child who has demonstrated empathy and compassion toward an animal. Click here to learn more.
2020 Calendar
Pre-order our 2020 calendar! Calendars are $15 to be picked up and $20 to be shipped!
Nail Trims
Do you have a cat, rabbit or guinea pig in need of a nail trim? Book an appointment with us today. We also do nail caps for cats!
lost & found
We are dedicated to helping lost pets be reunited with their families. If you have lost or found a pet it is important that you report it to us right away.
dog licences
All dogs must be licensed in the Town of Oakville. Licences are valid for 12 months from the date of purchase and not specific to a calendar year.