COVID-19 Update: OMHS is closed to the public until June 2nd. If you believe an animal is sick or injured call 905-845-1551.
The animals need your help, now more than ever!
We are seeking qualified individuals to join our Board of Directors. Learn how you could play a vital role in shaping the Society's future!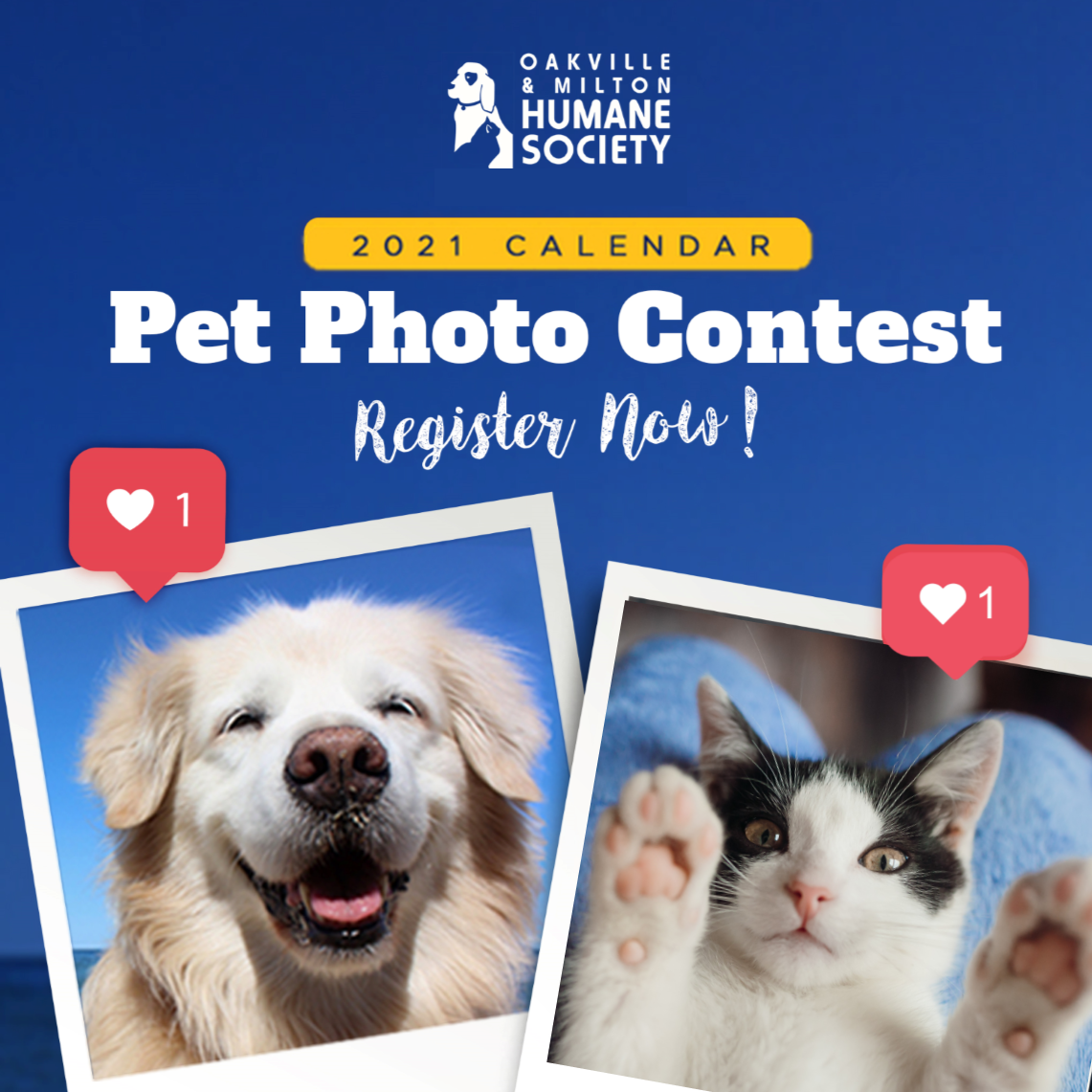 Adoptions Now Open!
We have started adopting out animals vitrually! Click here for more information on the process or here for a list of animals available!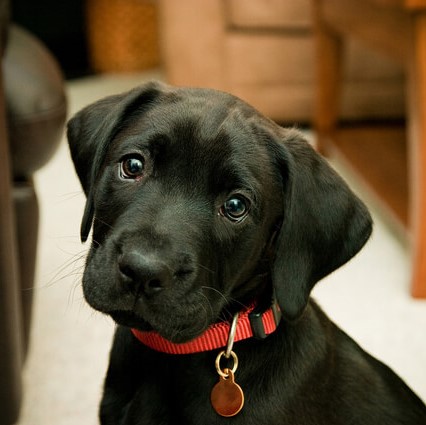 Chances are that your dog will wander off at some point in his or her life. Dog licences are the fastest way to reunite you with your lost dog.
While we remain temporarily closed to the public, we are still hard at work responding to these extraordinary conditions and offering vital services to the community. Read more
Nail Trims
Do you have a cat, rabbit or guinea pig in need of a nail trim? Book an appointment with us today. We also do nail caps for cats!
lost & found
We are dedicated to helping lost pets be reunited with their families. If you have lost or found a pet it is important that you report it to us right away.
dog licences
All dogs must be licensed in the Town of Oakville. Licences are valid for 12 months from the date of purchase and not specific to a calendar year.