Do you pride yourself on making a difference in the lives of others? Are you passionate about animals and animal welfare? Then check out the variety of roles currently available at the Oakville & Milton Humane Society here.
Tickets are on sale for the 2023 Spring Lottery. You can purchase tickets here. The funds raised from the lottery helps provide shelter, food and medical care for vulnerable animals. The animals WIN every time you buy a ticket.
For the entire month of February all our rabbit adoption fees are 50% off! There's never been a better time to hop on over to find that special bunny friend!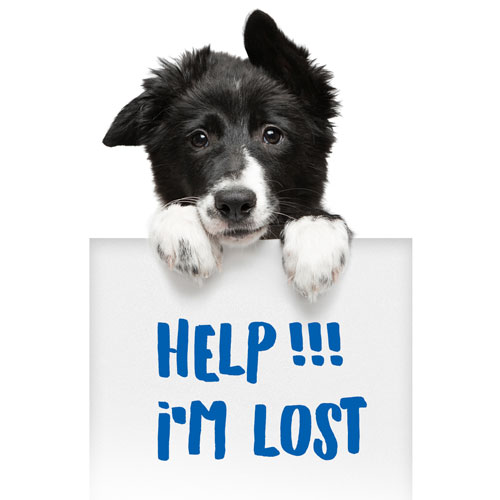 A dog licence is your best insurance for the safe and quick return of your family member. It also makes your dog instantly identifiable to anyone who may come across your pet and helps avoid the daily boarding charge. Best of all, a lost licensed dog will likely be at the shelter for just hours, not days. Learn more.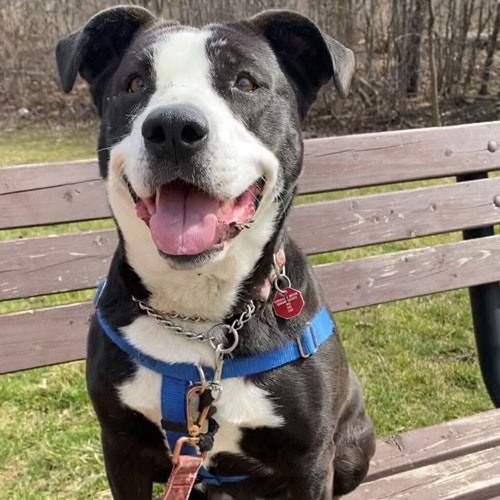 Want to view the animals that are available for adoption? Visit here to learn more about the adoption process or to check our viewing hours!
The decision to give up a companion animal is a difficult one. Before making the decision to give up your pet, review our Pet Resource Guide on the options available. Learn more here.
On behalf of the Oakville & Milton Humane Society (OMHS), I am delighted to announce that Jeff Vallentin will be joining the organization as our new Executive Director beginning January 16. He takes over from Rick Perciante, who is retiring at the end of January.
Read more.
Rick Perciante made one of the most meaningful career decisions in 2018 when he joined an organization that shared his love of animals, the Oakville & Milton Humane Society (OMHS). Rick quickly saw how OMHS played an essential role in giving voice to the voiceless. Read more.
Please note that as of August 1, 2022, the Oakville & Milton Humane Society will no longer provide wildlife service in Milton, as this service will now be administered by the Town of Milton. If you find an injured, sick or orphaned wild animal in the Town of Milton please call 905-878-7252 ext. 2254, or email: bylaw@milton.ca