SERVICES AND PROGRAMS CURRENTLY AVAILABLE DUE TO COVID-19. If you believe an animal is sick or injured call 905-845-1551.
The animals need your help, now more than ever!
The shelter is now permitting limited access to our reception area to those who wish to renew their dog licence, report a lost or found pet, report injured wildlife, or make a donation. Please note, all animal viewing continues to be on-line only at: www.omhs.ca/adoptions. For more info click here.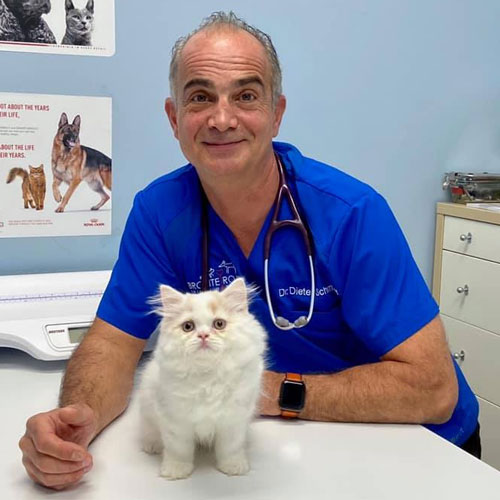 This September we shine the spotlight on Bronte Road Animal Hospital. Owner, Dr. Dieter Schmidt, is proud to operate this full service veterinary hospital where he and his staff are dedicated to providing quality and compassionate care for pets. Learn more here.
The OMHS Pet Food Bank is continuing to help those in our community affected by COVID-19. When Benji's guardian lost her job due to Covid-19, she took the step to register with one of our partner food banks after being unsuccessful with finding new employment. Now, with the stress of obtaining food for herself and Benji lifted, she is again searching for employment. Learn more here.
Our 2020 Impact Report highlights our work in caring for and finding forever homes for abused, neglected and homeless companion animals and offering new services to the community. Learn how your unwavering support for the animals is making a real difference.
Molly's owners were shocked to receive a telephone call from our Lost and Found department. They had left Molly safely at home with visiting guests and were not expecting to hear from us. Thankfully Molly was found safe! Read more reunion stories here.
Ontario has moved into the initial phase of its reopening plan. At this time the Oakville & Milton Humane Society will continue serving the public through appointment only, online or by phone until further notice. We appreciate your understanding as we continue to make the health and safety of the animals, staff and public our top priority.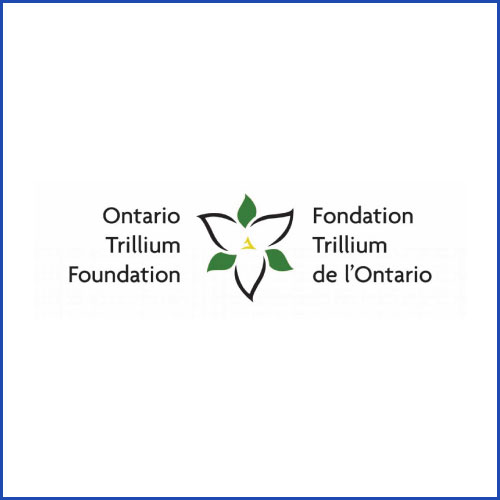 In 2020, The OMHS received a Resilient Communities Fund grant of $124,400 from the Ontario Trillium Foundation to rebuild and recover from the impact of COVID-19. The OTF grant is helping OMHS improve its fundraising and data management capacity.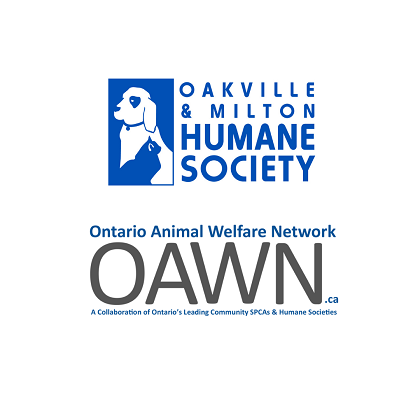 A group of several humane societies, including the Oakville & Milton Humane Society, has formalized their partnership as the Ontario Animal Welfare Network (OAWN).