SERVICES AND PROGRAMS CURRENTLY AVAILABLE DUE TO COVID-19. If you believe an animal is sick or injured call 905-845-1551.
The animals need your help, now more than ever!
Update on Wildlife Service in Milton
Please note that as of August 1, 2022, the Oakville & Milton Humane Society will no longer provide wildlife service in Milton, as this service will now be administered by the Town of Milton. If you find an injured, sick or orphaned wild animal in the Town of Milton please call 905-878-7252 ext. 2254, or email: bylaw@milton.ca
The decision to give up a companion animal is a difficult one. Before making the decision to give up your pet, review our Pet Resource Guide on the options available. Learn more here.
We closed the doors of our patrol car and in less than 10 minutes the average inside temperature had soared to over 41C, and areas near the windows shot up to over 60C! So NEVER leave your pet in your car, even for a moment. If you see an animal in distress call: 905-845-1551.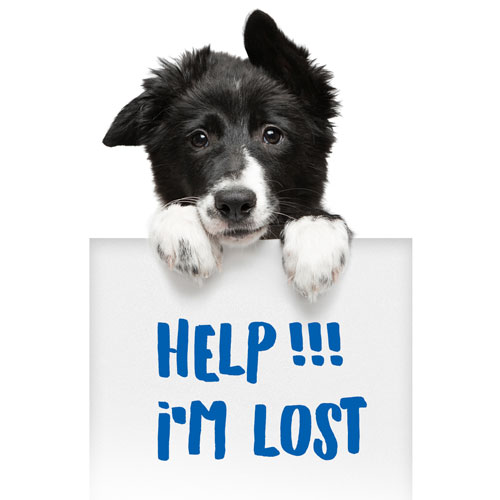 A dog licence is your best insurance for the safe and quick return of your family member. It also makes your dog instantly identifiable to anyone who may come across your pet and helps avoid the daily boarding charge. Best of all, a lost licensed dog will likely be at the shelter for just hours, not days. Learn more.
When your beloved pet goes missing it can be a traumatic experience for both of you. We have a dedicated Lost & Found team whose goal is to reunite missing pets with their owners. Learn more.
Do you pride yourself on making a difference in the lives of others? Are you passionate about animals and animal welfare? Consider joining our team!
With the launch of our 2021 Impact Report we celebrate our success in caring for and finding forever homes for abused, neglected and homeless animals. This would not be possible without your generous donations and the many talents you share with us. Read the report here.
The OMHS is thrilled to recognize the work of our amazing volunteers and partners through our Volunteer and Community Awards Program. We would not be able to provide the same quality of care for the animals, or our community, without our animal heroes! Learn more.
The Oakville & Milton Humane Society (OMHS) is pleased to announce that beginning on Friday, March 25 you can schedule an appointment to view the animals! Learn more.