2024 OMHS calendars
Pre-order the heartwarming OMHS 2024 Calendar and get the warm and fuzzy feeling of knowing your order helps provide food and a cozy bed for an animal in need. Order now!
We are hosting a microchip clinic on Sunday, December 3rd from 11am to 4pm. The cost is $30+HST per animal. Schedule your appointment now!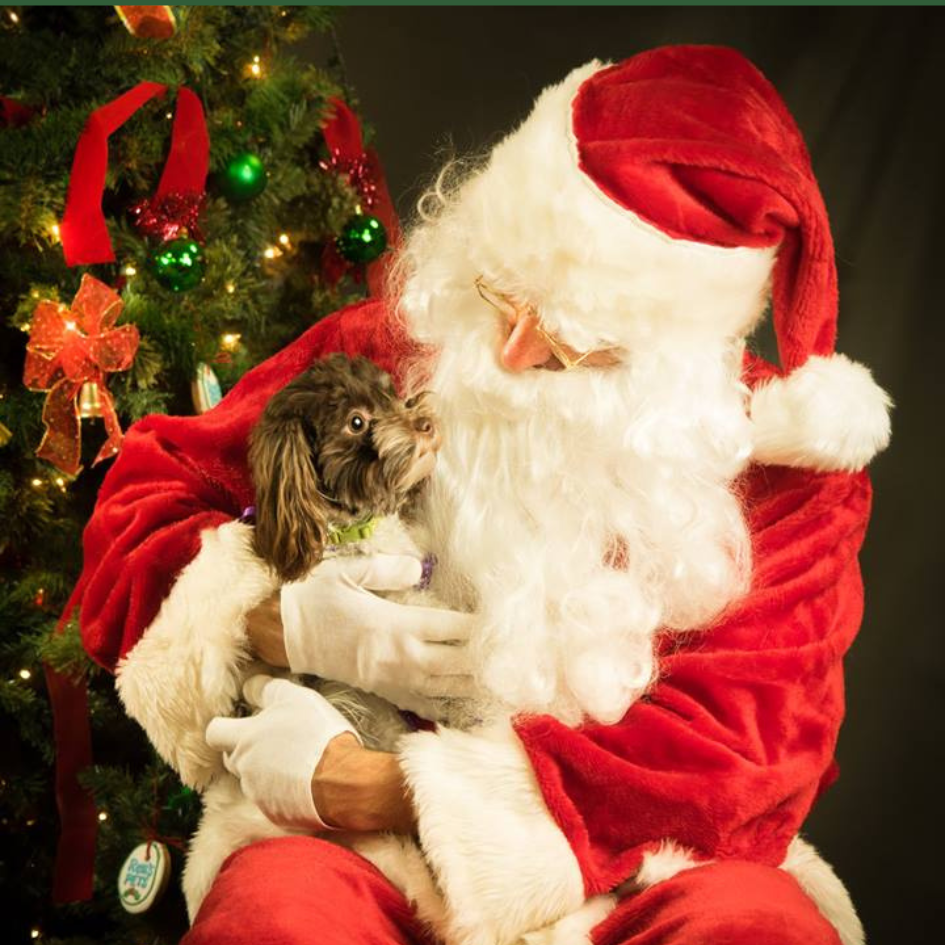 Bring your good boy or girl to Ren's Pets to get their picture taken with Santa. Register now to get your holiday pics done in time!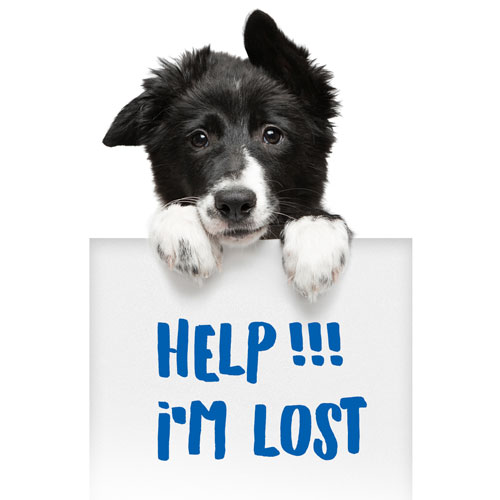 A dog licence is your best insurance for the safe and quick return of your family member. It also makes your dog instantly identifiable to anyone who may come across your pet and helps avoid the daily boarding charge. Best of all, a lost licensed dog will likely be at the shelter for just hours, not days. Learn more.
Our rabbits, guinea pigs, rats, birds and hamsters may be small, but the love they provide is big! We have an abundance of smaller animals, especially rabbits, who are looking for their forever families. Click here to find your ideal companion.
The decision to give up a companion animal is a difficult one. Before making the decision to give up your pet, review our Pet Resource Guide on the options available. Learn more here.