Our Kindness Club is looking for new members for both the Junior (6-8 year olds) and Senior (9-12 year olds) groups, starting on January 8th and 9th. Learn more.
Chances are that your dog will wander off at some point in his or her life. Dog licences are the fastest way to reunite you with your lost dog.
The 2020 Spring Lottery tickets are now on sale. Tickets are 1 for $5 or 5 for $20. Learn more
The Dogs of Oakville Champions book makes a great gift! Visit us at the Shelter or call 905-845-1551 x177 for more details.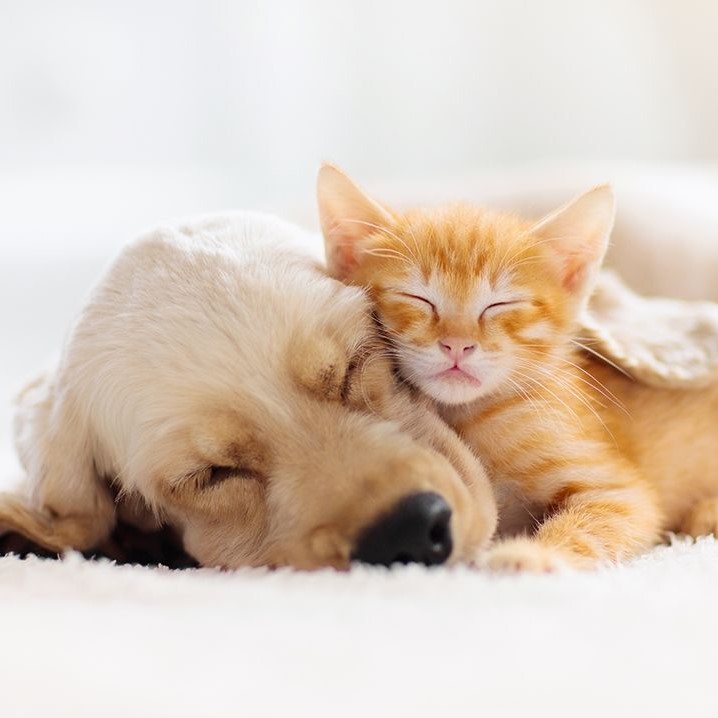 As a sponsor, you help us provide needed care to each homeless dog or cat that curls up within your warm, safe kennel.
2020 Calendar Is Here
Order your 2020 OMHS Calendar today. Calendars are $15 to be picked up and $20 to be shipped. Order here.
Nail Trims
Do you have a cat, rabbit or guinea pig in need of a nail trim? Book an appointment with us today. We also do nail caps for cats!
lost & found
We are dedicated to helping lost pets be reunited with their families. If you have lost or found a pet it is important that you report it to us right away.
dog licences
All dogs must be licensed in the Town of Oakville. Licences are valid for 12 months from the date of purchase and not specific to a calendar year.