Fantastic news! The coyote that was rescued Monday night with her head lodged in a plastic container is drinking and has started to eat. Learn more
The 2020 Spring Lottery tickets are now on sale. Tickets are 1 for $5 or 5 for $20. Learn more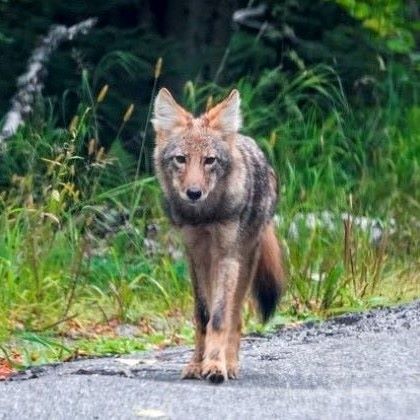 Join us on November 26th at 6:30pm for "Understanding our Wildlife Neighbours", our first FREE seminar in our 2019-20 speaker series. Click here to learn more.
2020 Calendar Is Here
Order your 2020 OMHS Calendar today. Calendars are $15 to be picked up and $20 to be shipped. Order here.
To report animal welfare concerns please call 1-833-9ANIMAL (1-833-926-4625) available 24/7.
The Government of Ontario is introducing legislation to better protect animals from abuse and neglect. Click here to read more.
Nail Trims
Do you have a cat, rabbit or guinea pig in need of a nail trim? Book an appointment with us today. We also do nail caps for cats!
lost & found
We are dedicated to helping lost pets be reunited with their families. If you have lost or found a pet it is important that you report it to us right away.
dog licences
All dogs must be licensed in the Town of Oakville. Licences are valid for 12 months from the date of purchase and not specific to a calendar year.