We are thrilled to announce that dog training classes are starting up again this month. We use science-based positive training methods and work to create a fun class! Learn more
To help reduce separation anxiety when you begin to work away from home again here are 9 tips from the Oakville and Milton Humane Society for pet owners.
When it is hot and humid outside we need to take some extra precautions for our pets so they don't suffer the severe effects of heat exhaustion this summer. Click here for tips to keep your pets safe during hot weather.
We are pleased to announce that OMHS is progressing with its plans to support the gradual and safe reopening of our programs, services, and facilities. Read more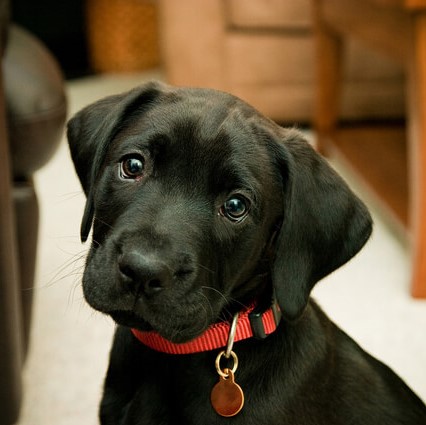 Chances are that your dog will wander off at some point in his or her life. Dog licences are the fastest way to reunite you with your lost dog.
We have started adopting out animals virtually! Click here for more information on the process or here for a list of available animals.