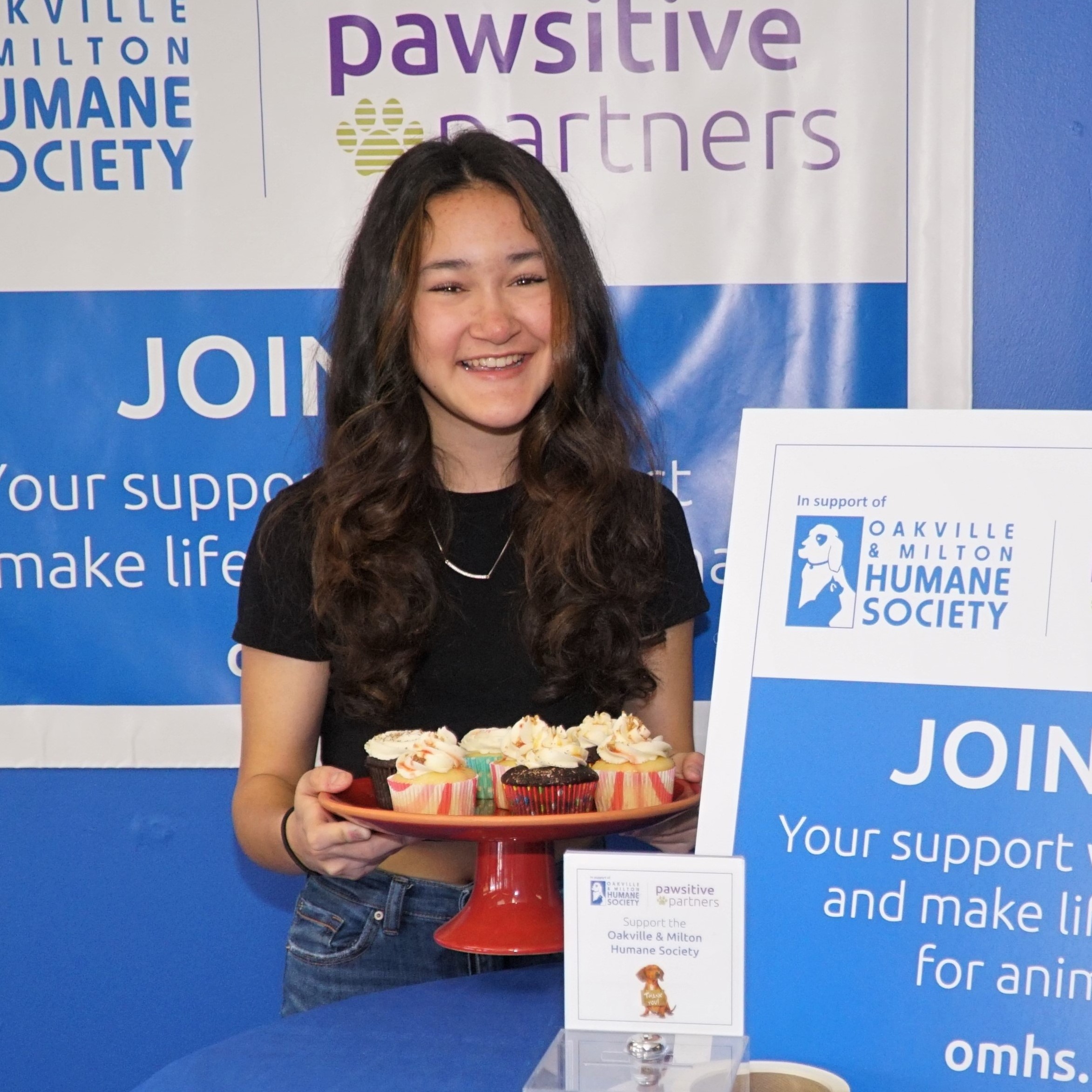 Sixteen-year-old Julianna Dick loves animals! It's for this reason, that for the past five years, Julianna and her team have been baking and selling cupcakes to support the animals at OMHS. Read more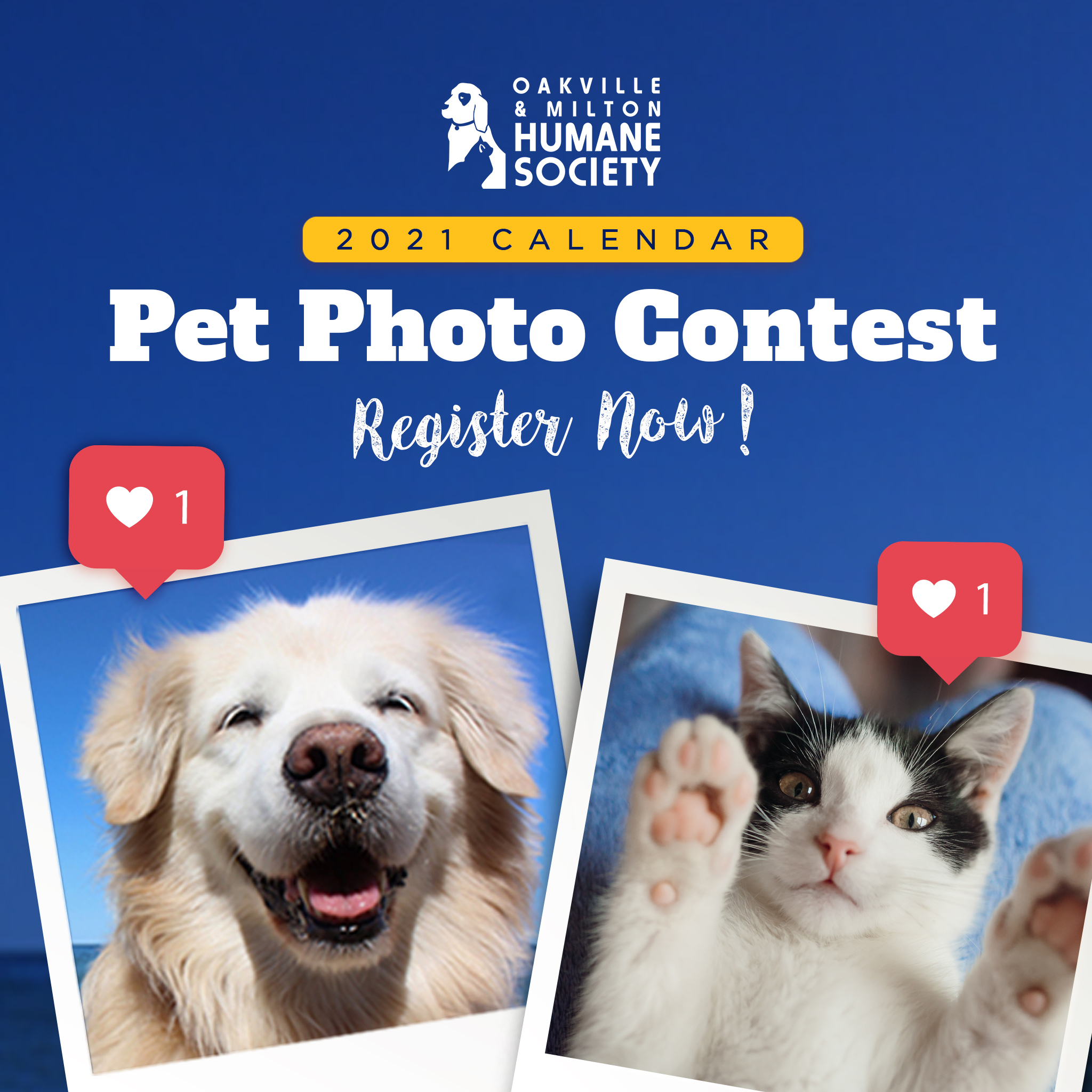 You asked, we delivered! The Calendar Pet Photo Contest is back for another year. The contest begins April 6th. Stay tuned for more details!
As communities respond to COVID-19 it is important to have plans for your pets as well as yourself. To help keep families together, OMHS encourages you to include your pets in the plans you make in response to this emerging situation. Read more
The 2020 Spring Lottery is officialy SOLD OUT! Thank you to everyone who purchased a ticket. The Grand Prize Draw is April 10. Click to view the lottery winners.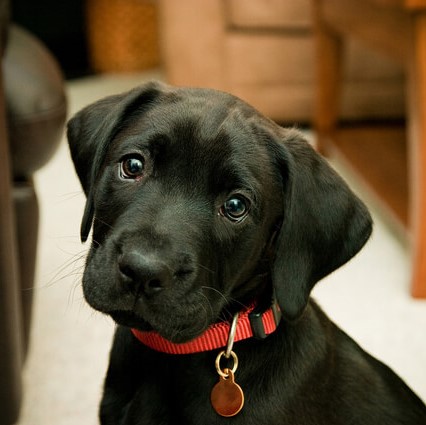 Chances are that your dog will wander off at some point in his or her life. Dog licences are the fastest way to reunite you with your lost dog.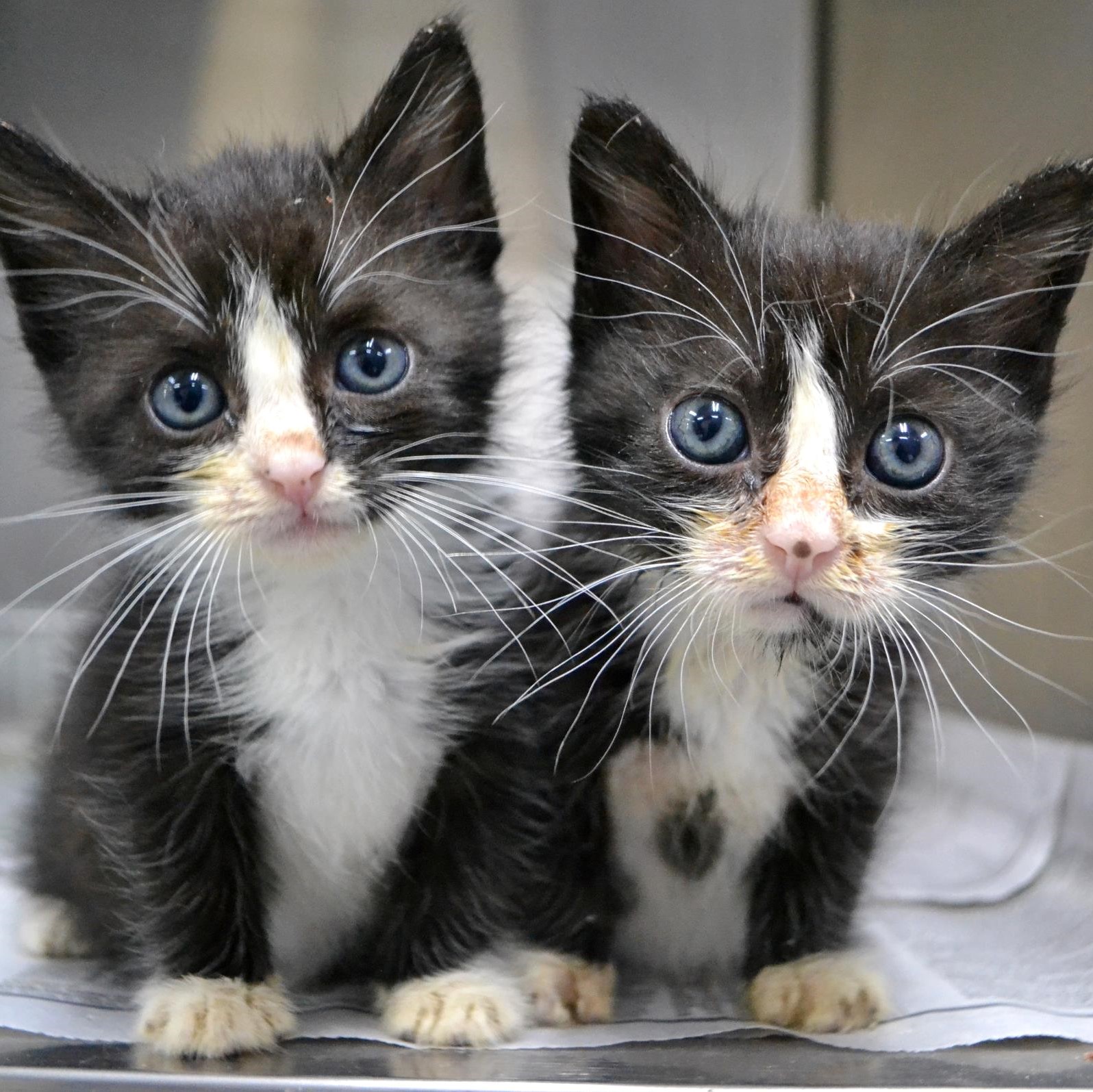 Become a monthly donor today and your monthly gift will be matched for the rest of 2020! Caring and generous supporters will match your monthly donations up to a value of $23,000.