2020 Calendar Is Here
2020 OMHS Calendars are on sale! Calendars are now $5 to be picked up and $10 to be shipped. Order here.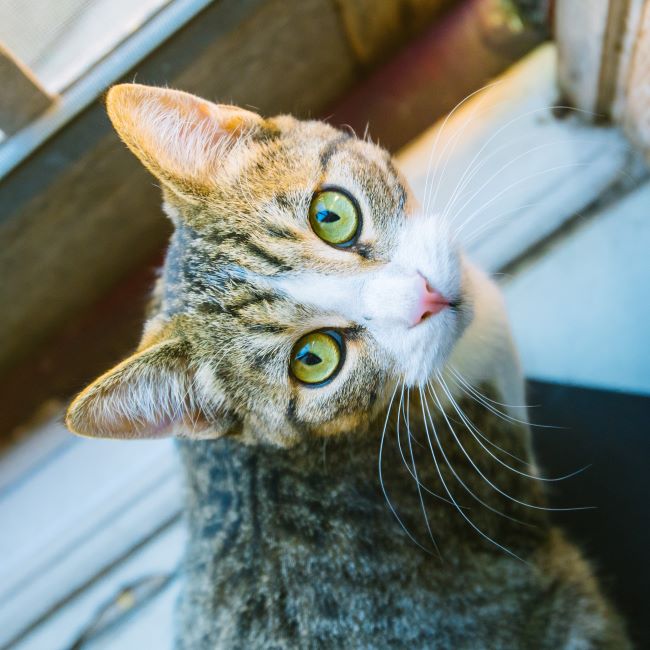 February is Spay and Neuter Awareness Month. Your gift to spay or neuter an animal will allow the pet to live a longer, healthier life while helping control pet homelessness.
Chances are that your dog will wander off at some point in his or her life. Dog licences are the fastest way to reunite you with your lost dog.