Please bear with us as we make changes to our adoptions pages. We are working on a more permanent solution.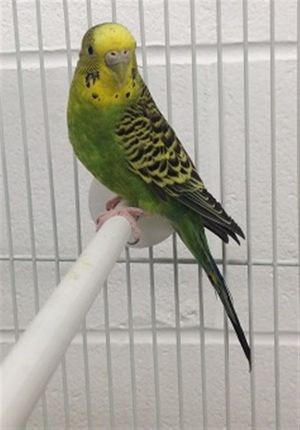 Hello, my name is Emerald. Budgies are extremely active and need to stretch their wings and have space for fluttering...

Adult, Female, Medium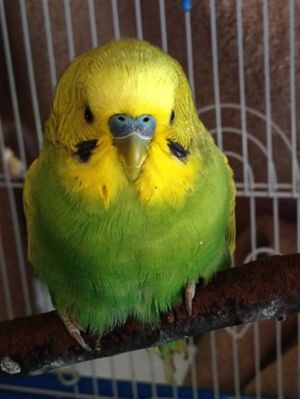 Hi there, I'm Beaker! I was found as a stray, so not much is known about my history. Budgies are...

Adult, Male, Medium