When your beloved pet goes missing it can be a traumatic experience for both of you. We have a dedicated Lost & Found team whose goal is to reunite missing pets with their owners. We love what we do and wish to share the joy of these happy reunions.
Smokey
Smokey is an indoor cat and he accidently slipped outside. He ended up very far from his home and was hungry and lost. A kind person saw him and brought him to the shelter. The owners had already filed a lost report with OMHS and the Lost & Found team was able to reunite Smokey with his owners! They were so happy to bring him home.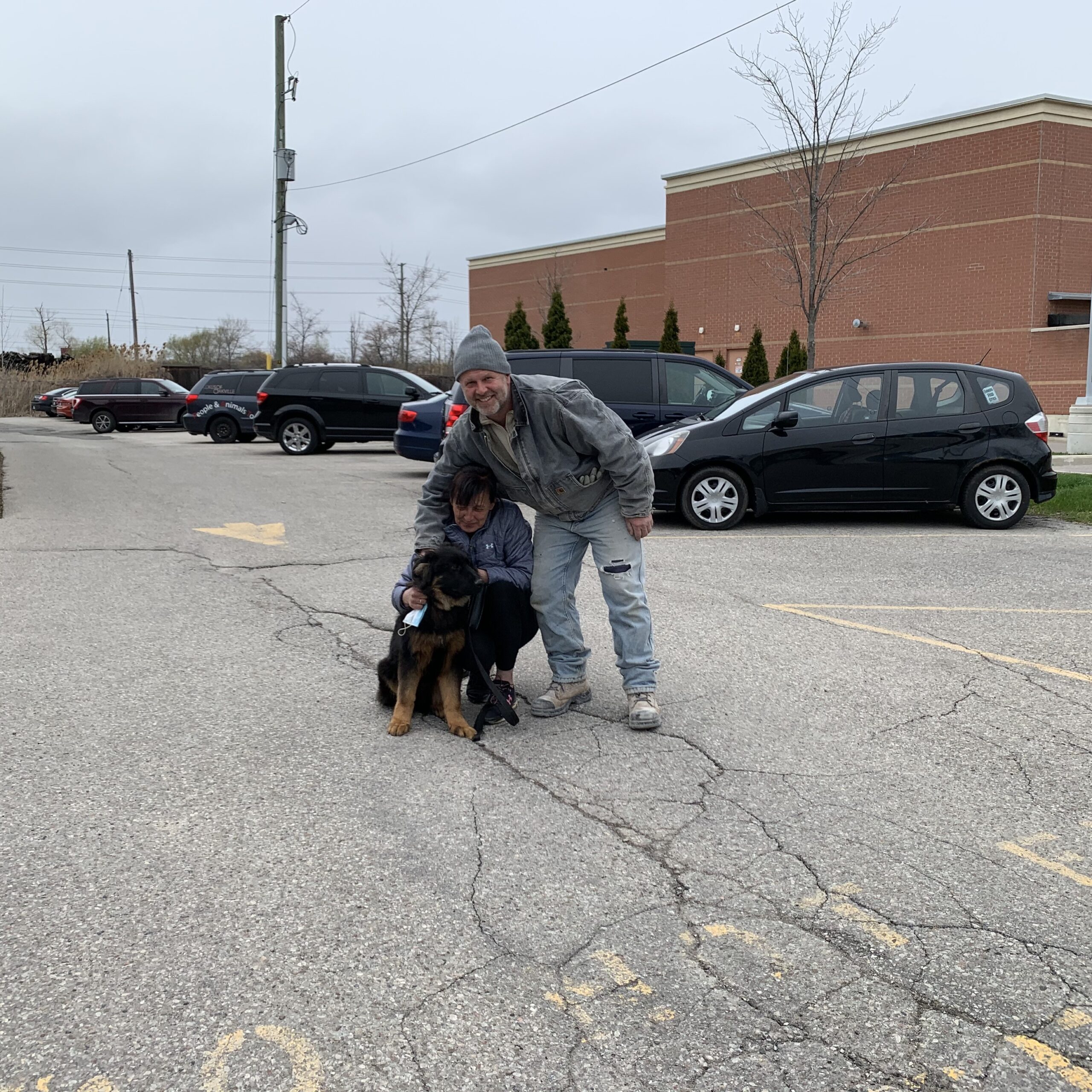 Berty
Berty snuck out unbeknownst to his owners, who were frantic when they discovered him missing! Thankfully one of our Officers had picked him up earlier in the day to keep him safe, and our Lost and Found team was able to make a match and quickly get him back with his family
Archie
Archie's family were thrilled to have him home safe after he had gone missing. Thank you to the kind person that took Archie in after discovering him in their backyard!
Sirius
Sirius's family was thrilled that he was found safe. Because Sirius was microchipped the shelter was able to quickly reunite Siruis (after Siruis Black of Harry Potter) with his family after he had been missing for quite sometime. It is important to have your cat microchipped as it leads to a quick reunion should they go missing.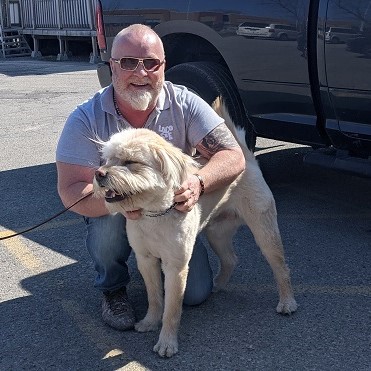 Max
Max was seen crossing Lakeshore by himself so a kind member of the public stopped and was able to get Max to come to her. Imagine his dad's panic to discover his dog was no longer securely in his yard. A visitor had inadvertently left the gate open and Max was able to take himself on a walk. The smiles on their faces illustrate the joy of being together again!
Spades
Spades was in his backyard when he discovered the gate was open. He he decided he was going to take himself for a walk. A kind member of the public discovered him by himself and called OMHS. Spades family was relieved to find that he was safe as he is not good at finding his way home.
Rosie
Rosie's family let her outside in the backyard and didn't realize their neighbour took down the fence. A good Samaritan found her and called OMHS to pick her up. Fortunately, Rosie was wearing a dog licence and we were able to quickly reunite them.
Rocky
Although Rocky is a senior it hasn't stopped him from doing a walk about if the opportunity presents itself. When Rocky was found he was not wearing his dog licence so his kind finders took him in for the evening. The next morning the shelter was able to reunite Rocky with his dad.
Diesel
Diesel's family had thought their fence was secure but Diesel found the weak spot! A kind gentleman discovered Diesel on his own and contacted the shelter. After a stressful night without Diesel his family picked him up first thing the next morning.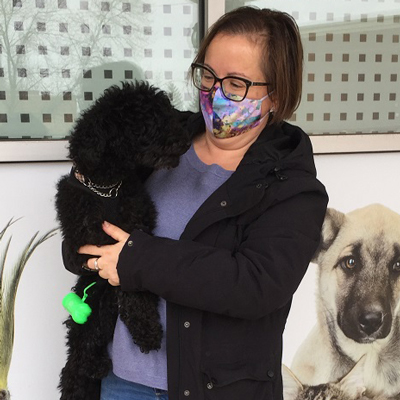 Luna
Luna slipped out of her family home without detection. Imagine her family's distress to discover her missing. When members of the public found Luna with no owner in sight they kept her safe until the shelter could pick her up. The shelter was happy to return Luna to her family the following morning.
Nacho
Nacho slipped outside and decided to take himself on a walk. A member of the community was worried for the cat's safety so confined him and called us to pick him up. Good thing his owners microchipped him and were able to quickly reunite them! Nacho and Steve were thrilled to be together again!