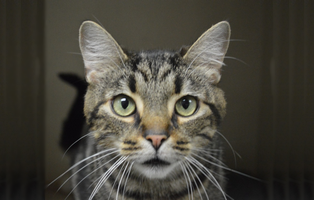 We believe in finding animals loving and permanent homes and to ensure this, we work to match families and animals. Come in and find your new best friend.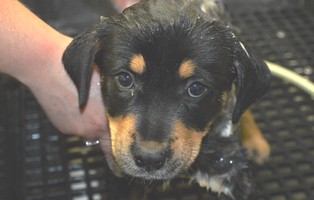 You will make miracles happen each month as a Friends for Life monthly donor!
Just $18 a month will change the future for a homeless or abused animal.
Vision
Providing the highest levels of services and support to the animals and residents by engaging the diverse communities we serve.
Mission
Protect. Care. Educate.
Guiding Principles
Outstanding care and compassion for animal welfare
Maintains exceptional standards as an educational resource centre
Helps protect through the investigation and prosecution under the OSPCA
Serves the communities and surrounding areas of Oakville and Milton