The OMHS 2021 Calendars can be pre-ordered and will be available in September. Calendars are $15 to be picked up or $20 to be shipped. Order here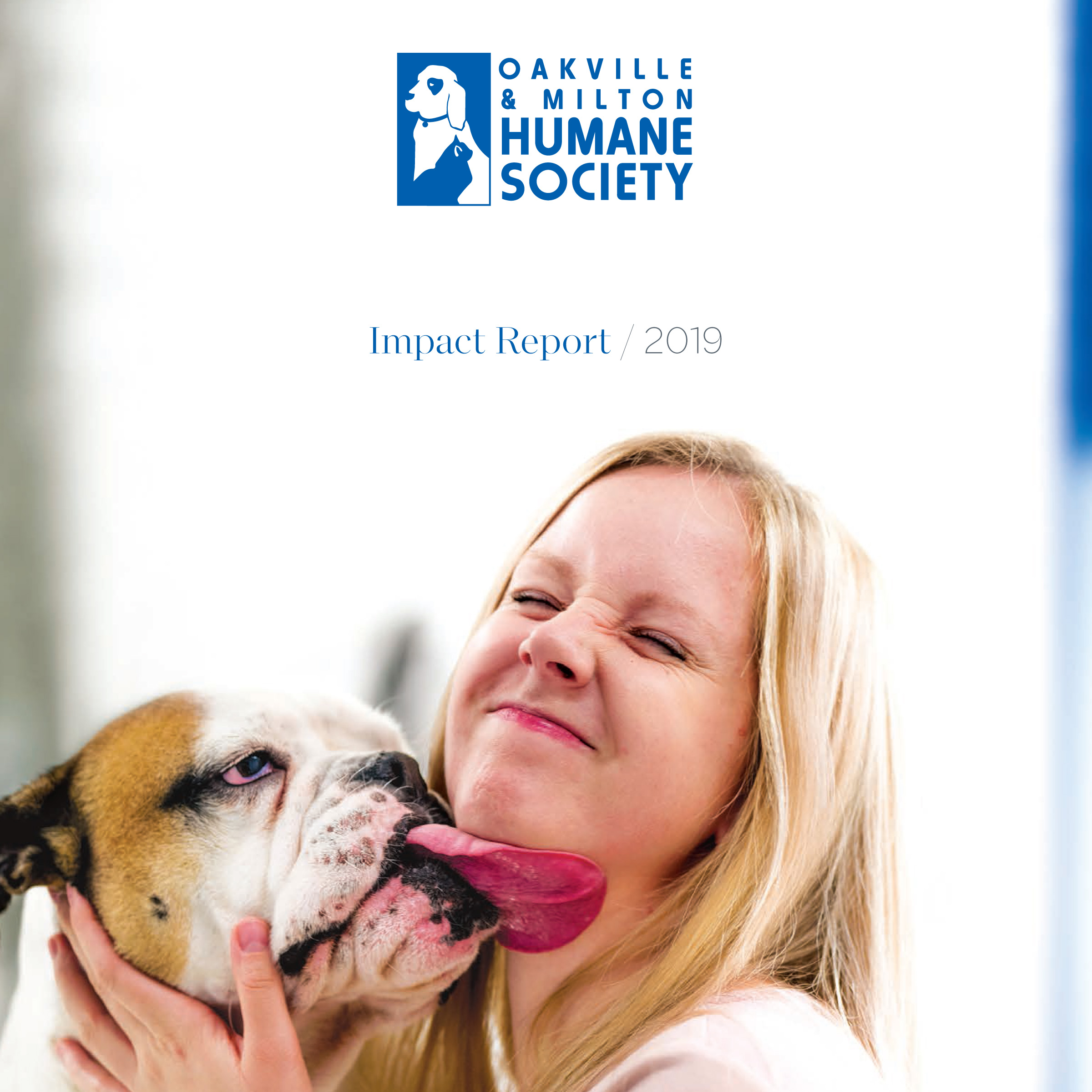 Learn how OMHS is providing the highest levels of services and support to the animals and is growing and enhancing our community engagement. Read more
With the launch of our 2021 Impact Report we celebrate our success in caring for and finding forever homes for abused, neglected and homeless animals. This would not be possible without your generous donations and the many talents you share with us. Read the report here.
The OMHS is thrilled to recognize the work of our amazing volunteers and partners through our Volunteer and Community Awards Program. We would not be able to provide the same quality of care for the animals, or our community, without our animal heroes! Learn more.
The Oakville & Milton Humane Society (OMHS) is pleased to announce that beginning on Friday, March 25 you can schedule an appointment to view the animals! Learn more.