Your paws can make a difference! From May 28 to June 11 you have an opportunity to pawticipate in our mission to help vulnerable animals in our communities. Do you have a store or other retail business? Rally your customers in support of the shelter and have an important impact on the animals.
There are two ways to participate in the Retail Challenge. Both are great options and easy to execute. We encourage you to set a goal of $250 (or more) and encourage your customers to be a part of the program.
When you commit to the Retail Challenge and raising $250, we will promote your business throughout our Mission Pawsible marketing campaign through social media and on our dedicated Mission Pawsible website.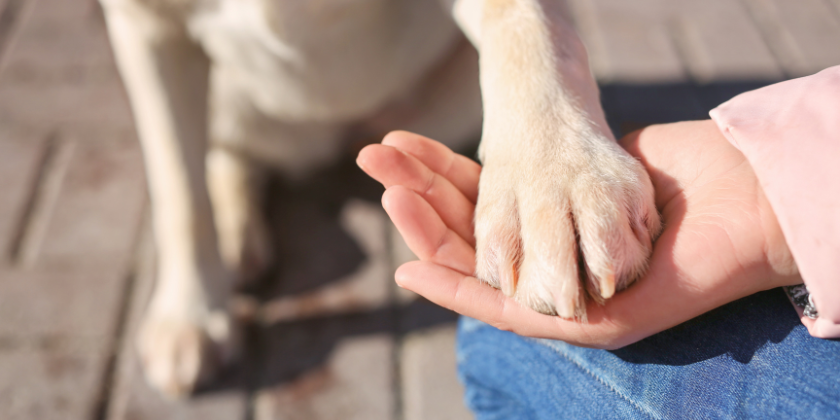 Ask at the Cash
Ask at the Cash is a program where upon checkout, you invite your customers to add a dollar or two to their total purchase (you decide on the amount), or round up their purchase to the nearest dollar, as a donation to the animals at the Oakville & Milton Humane Society. When a donation is made, you'll give your customer a paper paw (provided by OMHS) to write their name and then hang it on a dedicated window or wall. Set a goal to cover a window or wall with paws before the end of the challenge on June 11!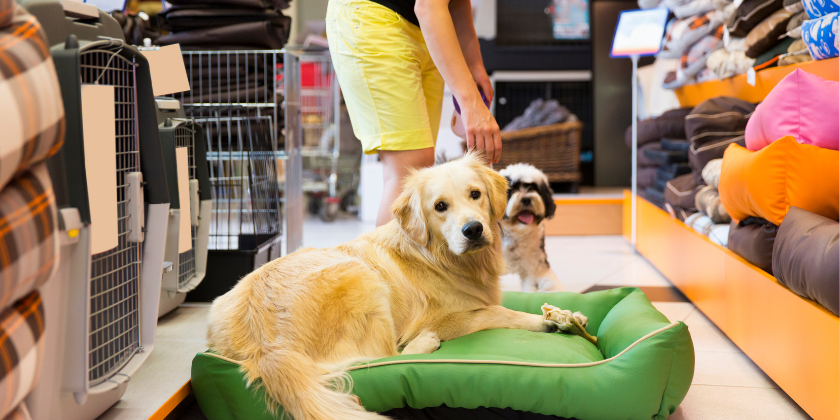 Cause Marketing
Cause Marketing involves dedicating a product or service associated with your business and donating a portion of the sale back to the shelter in support of Mission Pawsible. Setting a goal encourages your customer to purchase your product and benefits the animals.
When you register your business for the Retail Challenge as one of our Paws Up retailers we want to share it with our community. We'll mention your business within our social communities that consist of over 30,000 followers and thank you after the campaign in our Fetch e-newsletter. When you commit to raising $250, we will also include your retail location on our Retail and Cause Marketing web page and will encourage our social media followers to support your initiative by shopping local.
Are you ready to accept the Retail Challenge? Start with Step 1 below.
Still have questions? Contact Somer at events@omhs.ca.
Share the details of your business with us and we will contact you with next steps
Step 2: Share Your Challenge
Spread the word with your customers! We have sample graphics and text for you
Participating in the Retail Challenge with your business could change an animal's life. An animal like Chuck. Chuck arrived at the OMHS with unmanaged diabetes. Left untreated, it can lead to weight loss, loss of appetite, vomiting, dehydration, problems with motor function, coma, and even death. After a full examination, Chuck was prescribed a nutritional diet designed specifically for diabetic cats. Luckily this worked great for Chuck and our team was able to regulate his glucose levels. He no longer needs the insulin and is managed by his diet. And the best part is, Chuck was recently welcomed into his forever home.
You can help animals like Chuck! Register your business for the Retail Challenge to get started.