Nelia Rutledge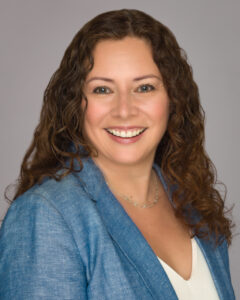 Nelia is a Certified Human Resources Leader with over 25 years of experience. She has extensive leadership experience in the development and implementation of human resources strategies, systems, practices, and programs, that cultivate positive employee experiences and support professional and company growth.
Nelia is currently a Human Resources senior leader at Independence Pet Group, whose mission is to elevate the well-being of animals and the people who care for them. She is committed to giving back to her community and believes she can support the OMHS with her combined business knowledge of animal welfare and human resources.
In her spare time, Nelia enjoys the occasional game of golf and spending time with family, her husband Mike, son Ryan, and their rescue cat Lucky.